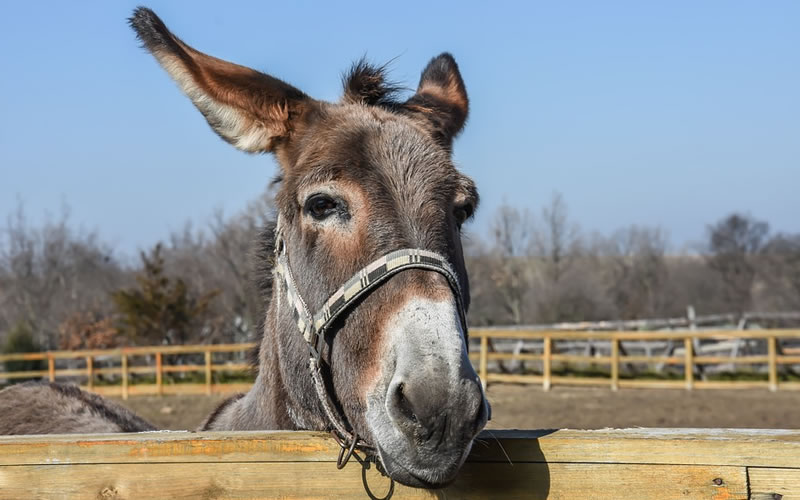 By Andy Brack, editor and publisher   |  With strings of losses in statewide contests over the last few years, you'd think South Carolina Democrats would be down and out.  But with President Donald Trump irritating people left and right, there's a growing enthusiasm that maybe Democrats can take advantage of new cards being dealt them.
To do so, they're going to have to be disciplined, raise money, create a more appealing message and target sympathetic voters.  And, as one longtime insider notes, they'll have to have some pretty good luck.  But the conditions in reliably red South Carolina are bubbling for Democrats at the state level to have a little more success.
A major key is for state Democrats to become the party of women, including doing what other states are doing — engaging college-educated women and getting them to turn out on election day.
"If white women in the South start voting more like they do elsewhere, we can win some elections," one key party insider said.  "That means a relentless focus on recruiting female candidates and taking advantage of the opportunities Trump has opened up with white, college-educated women."
Brady Quirk-Garvan, chairman of the Charleston County Democratic Party, agreed.  His county has shifted bluer in recent elections.
"White women with a college degree or above and those earning under $50,000 a year are two groups where Democrats perform well but could — and should — perform better," he said.  "With both of these target demographics, Democrats need to be honest about where we stand and we will continue to pick up voters. Reducing student loans, creating jobs, protecting women's rights and fighting for equal pay are four issues that would resonate with both groups and are core to Democrats anywhere in the country."
Quirk-Garvan touched on a second major component that state Democrats need to integrate into campaigns to win:  They've got to stop thinking they're the smartest people in the room.  Instead, they must start appealing emotionally, not just logically, to voters.
Another party member added that the state's Democratic message didn't need to be a Republican-lite message.
"The message needs to be values-based — South Carolina values. Not Democratic values, just South Carolina values with a vision for a future. We need pro-growth candidates, who love America and can compete one community at a time."
This sentiment was echoed by the insider, who noted, "The Democratic Party needs to become less the party of Washington and Columbia and more the party of strong, empowered local government. We are doing well in local government elections, and it's the most functional part of government in the U.S. today.
"Why not focus on devolving more state power to communities, where we hold an advantage?"
Historian Jack Bass of Charleston gave an example of how to craft a better appeal to voters during a discussion this week.  Instead of rallying on an amorphous cry to "improve public education," Democrats would do better, he said, to be specific with policy calls that tap emotion.  For example, Democrats could campaign to change state lottery rules so seven to 10 top seniors in every high school would get a four-year lottery-funded college scholarship.
"When you improve public education, you're improving the economy," he noted.
Veteran Democrats also encouraged the party to start recruiting diverse candidates for every legislative district in the state.
"I know it sounds like ageism, but the reality of looking at election data will show you that old candidates rarely win," one former state official said.  "No one likes voting for their grandparent. The candidate needs to have school-aged children [or] at most, college students. The sweet spot is candidates aged 40 to 55."
Now is the time for South Carolina Democrats to try new things, because the old ways aren't working.  The challenge, as always, is to have more appealing candidates, have the money to do the work to craft the message and spread it around, and build enthusiasm to un-rust a machine that's weary from losing.
If Democrats can start winning in the state, we'll all be better off.  We'll have broader policy discussions and more vigorous debates, both of which will improve the democracy in more ways than you can count.