By Doug Holmes, contributing editor  |  The total eclipse brought a lot more national attention to Charleston.  Not that we really needed it.   Being voted the number one city in the United States so many times has taken care of that.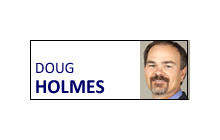 Our real estate market has responded by building new homes all over the tri-county area.  New construction is certainly a favorite among buyers.  Currently one third of the homes under contract are new construction.  In certain areas, that percentage is well over 50 percent.  Year to date in 2017, we are up 6.8 percent in number of transactions over the same time period of 2016.  It looks like we may sell 18,000 homes for the first time in our history.
Median sales price is up a modest 4.9 percent to an all-time high of $255,000.  But there appears to be more room for appreciation based on regression analysis of our yearly prices back to 1991.  Many people are thinking our market is overheated, but a 4.9 percent appreciation rate is just above the national average.  A booming port city like Charleston could easily be appreciating faster than that.  Credit has relaxed a bit, but is still very tight in general.  It's not easy getting a loan these days.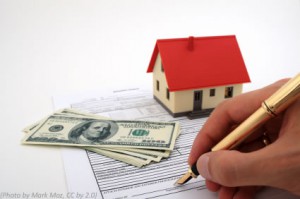 The West Ashley area is now getting a Whole Foods!  Our new mayor has made West Ashley's revival a priority.  West Ashley has been a very nice place, but who wouldn't like to get even better.   A local group has purchased the Citadel Mall area in West Ashley and should be announcing some big changes there soon.
Mount Pleasant continues to be the most popular place in all of Charleston, especially for those with some extra income.  Goose Creek is really starting to see a boom with the coming of Volvo.  James Island is extremely popular due to its proximity to downtown and Folly Beach.  Park Circle and Daniel Island continue to reap the rewards of Boeing's proximity.