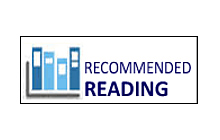 Career Day is to be the defining moment of Principal Linda McDonald's tenure at Guadalupe Middle School.  This struggling school has dealt with so much bad press over the last year – the murder of a former student, the disappearance of a sixth-grader.  The threads of these crimes weave into everyone's thoughts as the point of view shifts between McDonald, her students, the mysterious janitor, and the local police sergeant.  Every person knows something they don't want to share, but when danger threatens, all secrets will be uncovered.
Best known for her Mary Russell and Sherlock Holmes mystery series, King has delivered a contemporary thriller that keeps readers guessing to the very end.
— Linda Stewart, John's Island Regional Library, John's Island, S.C.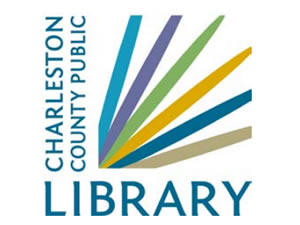 Find this and similar titles at Charleston County Public Library. This item is available as a print book and in other formats. To learn more or to place a hold, visit www.ccpl.org or call 843-805-6930.