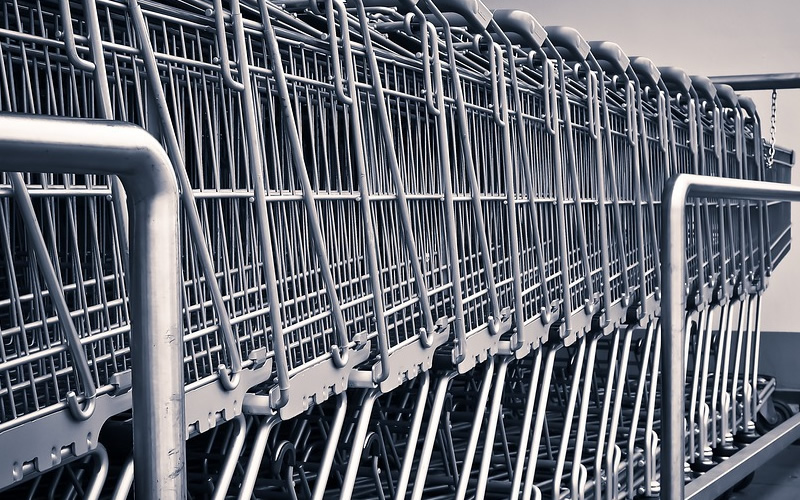 By Michael Kaynard, special to Charleston Currents  |  Unless you have been living under a rock for the past 30 years, you have undoubtedly noticed that good customer service is a thing of the past. In most places, you could set off firecrackers and not one employee would respond.
Perhaps some small mom and pop stores still value service but the larger, corporate businesses have too few employees and many are untrained about their products. Most could not care less whether you buy.
On the top of my list of offenders is Burger King. After a number of bad experiences, I refuse to go there. The newest member on my list is Harris Teeter. Today I took back a common item costing about $3. I have had the item a couple of weeks and just got around to returning it. I was told that they have a new system and cannot take anything back without a receipt. I remember when HT would take back items they knew they did not carry just to make the customer happy. I have shopped HT since 1973. I guess they think I stole a $3 item to rip them off. It made me feel like they were calling me a thief.
Am I being too sensitive? I have a choice of Publix and Bi-Lo less than a half mile from my house. Soon HT will have a new store just a bit further than that. I am currently going out of my way when I shop there. They are not going out of their way for me.
I would like to hear your opinion of this new policy at HT . What do you think about customer service where you shop? Do you have anyone on you offenders' list? Do you have any places you would refer people to due to excellent service?
As Saturday Night Live's Linda Richmond Coffee Talk would offer, "The peanut is neither a pea nor a nut. Discuss."
I would love to hear your thoughts. Let's discuss.
Michael Kaynard, contributing photographer for Charleston Currents, lives in West Ashley.  If you want to continue the discussion with him, write to:  mkaynard@gmail.com