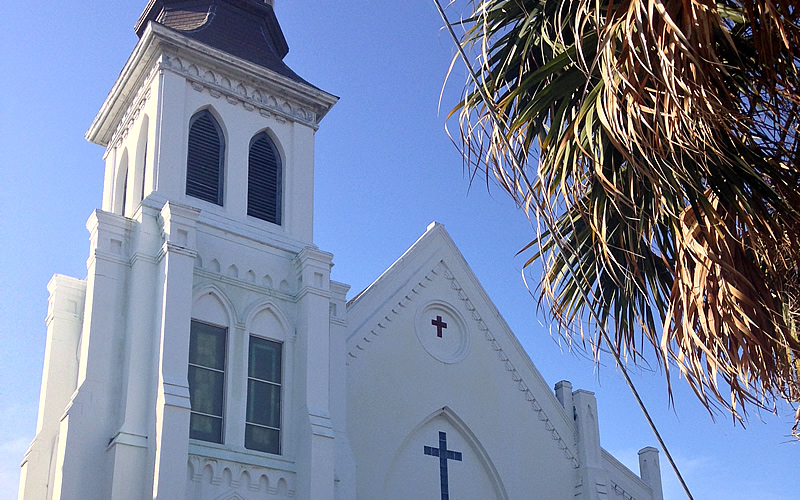 Staff reports  |  The second anniversary of the June 17, 2015, tragedy in which nine members of Emanuel AME Church were slain will be commemorated with a series of commemorative events this month.
Perhaps the most visible will be Friday's dialogue on race called The Charleston Forum.  The event, which requires tickets, will feature a discussion on a wide range of issues impacting Charleston, the state and the nation.  A description from the website: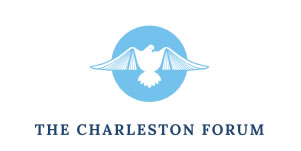 "The Charleston Forum's dialogue is a step forward together, with no pre-set agenda but with a common purpose. Our discussions will address economics and education, policing and criminal justice, the future of the past, and the Charleston experience.
"Two steps are necessary for people to reach an understanding or appreciation of different views: a willingness to hear a different perspective, and the ability to be heard or see that others with your view are being heard. That understanding and appreciation – not necessarily adoption of others' views – is the foundation upon which we can move forward together.  Just as important, the extreme views and acts will be further marginalized and attract fewer proponents."
The forum will start at 5 p.m. at Charleston Music Hall, 37 John St., Charleston.  It may last until 10 p.m.  At least 30 speakers are scheduled, including U.S. Rep. Jim Clyburn, D-S.C.; state Sens. Paul Campbell (R-Goose Creek), Marlon Kimpson (D-Charleston) and Gerald Malloy (D-Hartsville); former N.C. Sen. Malcolm Graham, brother of victim Cynthia Hurd; the Rev. Joe Darby of Charleston; Charleston Police Chief Greg Mullen; former Charleston Mayor Joe Riley; Charleston Mayor John Tecklenburg; and U.S. Sen. Tim Scott, R-S.C.
Other events
The church will also have more than a dozen other events to commemorate the Emanuel Nine.  (Click here for a list).  Among those of particular note:
June 15, 5 p.m.:  Keynote lecture by Dr. Lonnie Bunch III, director of the Smithsonian's National Museum for African American History and Culture, at the church, 110 Calhoun St.
June 17, 9 a.m.:  "The Hate Won't Win Unity Walk," which starts at the intersection of King and Calhoun streets.  It will conclude at the lawn of the Gaillard Center with a brief program and speech by Jeff Robinson, deputy legal director of the ACLU.
June 17, 1 p.m.:  Ecumenical Worship Service in remembrance of the Emanuel Nine and survivors, Gaillard Center, 95 Calhoun St., Charleston.
June 17 and 24, 10 a.m. to 6 p.m.:  "A Moment of Silence … to Read," John L. Dart Library, 1067 King St., Charleston.  The Cynthia Graham Hurd Foundation will provide free books in recognition and celebration of the life of Ms. Hurd, a librarian who died in the tragedy.
June 21, 2 p.m.:  Anniversary of Hurd/St. Andrews Library.  The Charleston County Public Library will celebrate the 25th anniversary celebration of the Hurd/St. Andrews Regional Library in West Ashley.  A year ago, the library was renamed to add Ms. Hurd's name to the library.
June 25, 5 p.m.:  Commemoration Finale concert including various musical artists and Poet Laureate Marjory Wentworth, Emanuel AME Church, Charleston.