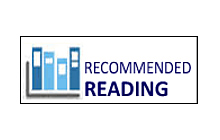 The basis of the hit television series Longmire, fans of author CJ Box should take note of the Longmire series by Johnson. Similar to the television series, the print version of Sheriff Walt Longmire is painted as a witty, charming, and brooding character.  Longmire and longtime friend Henry Standing Bear venture to the Sturgis Motorcycle Rally in South Dakota to investigate a motorcycle crash as attempted murder, and the plot thickens to include drug and gun running bikers. While remaining more light-hearted than Johnson's other works in the series, this darkly comedic work is a thoughtfully crafted and intriguing mystery.
— Cary Jones, Main Library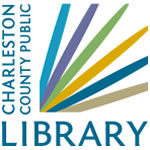 Find this and similar titles at Charleston County Public Library. This item is available as a print book and in other formats. To learn more or to place a hold, visit www.ccpl.org or call 843-805-6930.