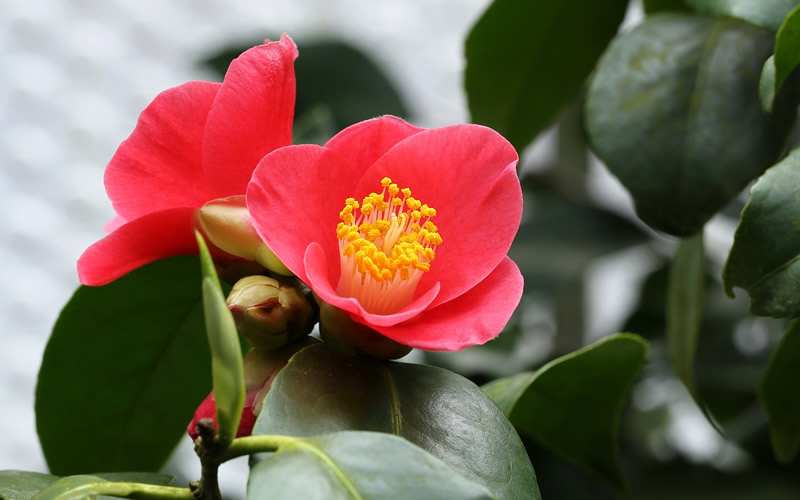 By Herb Frazier  |  An heirloom plant symposium at Magnolia Plantation and Gardens on March 11 will feature a line-up of horticulturalists, a Gullah chef and a beekeeper who will explain the importance of preserving plants, stories and recipes that have been passed through the generations.
During "What's Old is New Again," experts will explain the historical significance of heirloom plant varieties, the correlation between them and the cultures they preserve. Speakers will also discuss why pollinators play a key role in this preservation and how these efforts are fueling the heirloom renaissance.
A plant sale will be held in coordination with the symposium. Plants from a variety of local growers will be on sale. Horticulturists will be available to answer plant-related questions. The plant sale will be held from 9 a.m. to 3 p.m. and is free to attend. Attendance to symposium presentations requires garden admission.
Plant sale vendors are Anything That Blooms, Blue Pearl Farms, Geechie Boy Mill, Legare Farms, Lowcountry Local First, Roots and Shoots, Sea Island Savory Herbs, Tower Garden, Tri-County Master Gardeners and Wild Flour Pastry.
Symposium presentations will be held from 10 a.m. to 4 p.m. in the Orientation Theater and the Conservatory. The speakers and their topics are:
Brian Ward, 10 a.m., Orientation Theater, Seeing the Future Through the Past: Why Heirloom Crops are Vital to the Future of Agriculture
Cheri Ward, 10 a.m., Conservatory, It's a Bee's World
Lloyd Traven, 11 a.m. Orientation Theater, The TOP 20 Must Have Heirloom Vegetables
Brian Wheat and John Warren. 11 a.m., Conservatory, An Introduction to Community Supported Agriculture (CSA) in the Lowcountry
Chef Benjamin "B.J." Dennis, 1 p.m., Conservatory, Gullah Vegetables cooking demonstration.
Chris Wetmore, 2 p.m., Orientation Theater, Heirloom Azaleas: The Past, the Present and the Future
Greg Johnsman, 2 p.m., Conservatory, Successes and Failures of Working with Heirloom Crops
Debbie Odem, 3 p.m., Orientation Theater, Growing Your Own Tea
Amy Dabbs, 3 p.m. Conservatory, Family Friendly Gardening.
Learn more here: http://magnoliaplantation.com/heirloom/