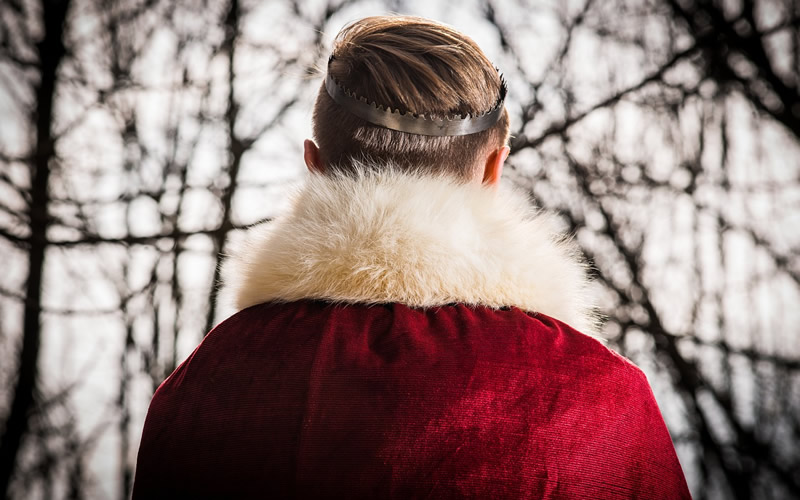 By Andy Brack, editor and publisher  |  Sometimes the way to clarify where you stand on something is to stretch your brain with the game, "If I were King for a Day, I would ____" and then fill in the blank.
So here are some thoughts that have been creeping around my mind in recent months.
If I were King of the City of Charleston, I would:
Stop construction of hotels.  There are too many already.  More aren't needed.  Downtown hotels now have pretty high occupancy rates, but if too many get built, occupancy rates will dip and may cause a downward spiral effect on the local economy.
Build the bike lane.  All of the jibber-jabber about a bike lane dramatically slowing the traffic is hogwash.  There are three – count 'em – three lanes away from the peninsula to West Ashley and four going in.  Collapsing one in-bound lane for bikes and walkers just ain't going to be that big of a deal (unless you keep allowing the dang hotels).
Build more affordable housing.  Teachers, police and public servants can't afford to live in the city.  That's a huge shame and needs to be dealt with soon.
Elevate the Crosstown.  Yes, it would be costly, but it would facilitate the movement of vehicles through the peninsula and cut down on congestion.
Transform Citadel Mall into a destination.  New owners should put fun stuff in there to attract people for more than shopping.
If I were King of Charleston County, I would:
Change 526.  Instead of extending Interstate 526 and opening up more land to development, I'd widen the existing interstate to relieve congestion, just as is being done north of Summerville on Interstate 26.
Build the flyover.  Even if 526 someday is extended, a flyover from U.S. Highway 17 at Main Road will always help.  Build it now to help the traffic flow.
Build more affordable housing.  See above.
Manage growth better.
Get schools in better shape.  There's no reason that a school district that has award-winning public schools in one part of the county can't have just as good of schools in another.  North Charleston needs to demand better schools.
If I were King of South Carolina, I would:
Get a strategic plan.  The state has no plan.  Lawmakers show up every year with wish lists.  Then they battle to figure out what to fund, not take the needs of the whole state into consideration.  See Statehouse Report's Palmetto Priorities.
Stop underinvesting in education.  State lawmakers continue to underinvest billions in public education.  In the coming budget, lawmakers propose spending $421 million less than the law requires.  Over the last seven years, underinvestment totals some $4.4 billion.
Focus on forgotten areas.  The rural areas of the state need some love and attention to help them get jobs and boost local tax bases.
Fix the damned roads.  Instead of raising the gas tax 10 cents, raise it 20.  Had the gas tax been indexed to inflation 30 years ago, the current tax would be 34 cents per gallon, not 16.75 cents per gallon like it is now.  If the tax were 34 cents per gallon, roads would have an additional $600 million this year.
Address health issues.  South Carolina has all sorts of health maladies – high rates of hypertension, heart disease, obesity, diabetes and more.  If the state doesn't want federal billions for health care, it needs to grab the health care bull by the horns and come up with way to fix the mess because a healthier population creates all sorts of positive dynamics – and maybe lower health insurance rates.
What would you do if you were King for a Day?