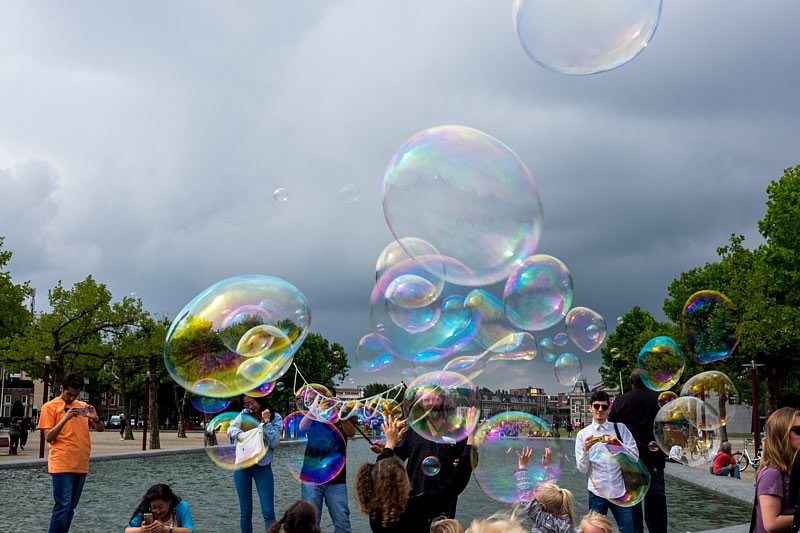 Special to Charleston Currents  |  Australian photojournalist Bill Hawker, who offered pictures of Charleston and London earlier this year, sent along some snaps of a summer project in which he is documenting the beauty of continental Europe for the summer.
Above is a shot of one of the many street performers who enchant visitors and locals near the Rijksmuseum in Amsterdam, The Netherlands.  Below, you'll find photos of everything from bikers in the Tour de France in the French Alps to enjoying bikes and canals in Amsterdam and seeing the scenes in Prague. (All photos are used with permission and copyrighted Bill Hawker.  All rights reserved.  Unauthorized republication is prohibited.)
French and Swiss Alps
Mid-July 2016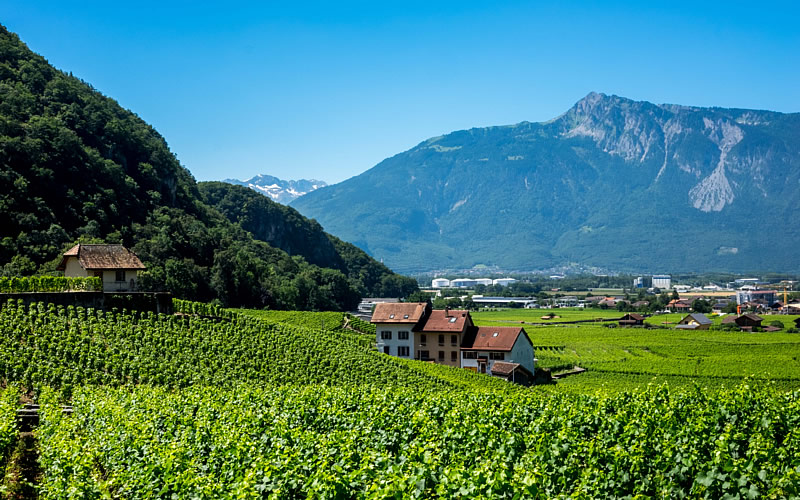 Vista from the grounds of Château d'Aigle  |  Aigle, Switzerland.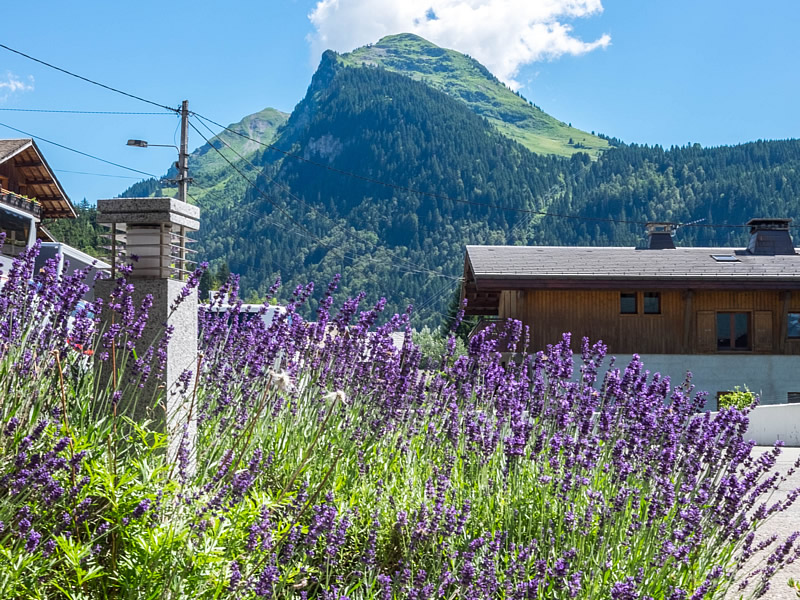 Purple flowers highlight this view from Hotel le Petit Dru |  Morzine, France.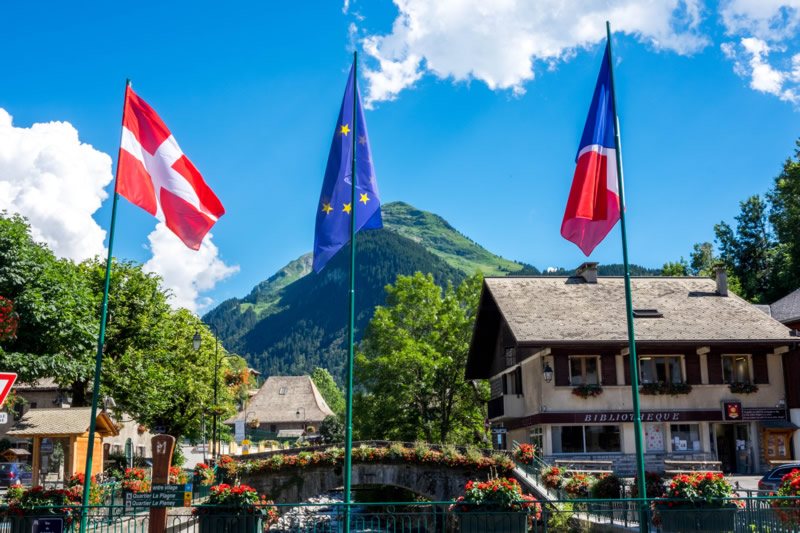 These flags frame Village of Morzine from bridge over La Dranse de la Manchethe  |  Morzine, France.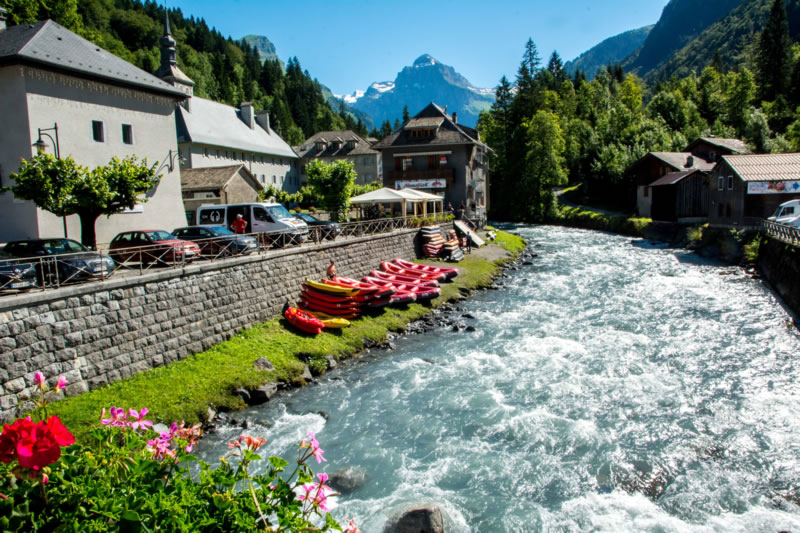 Rafts lined up along the rapids of the Le Giffre  |  Sixt-Fer-à- Cheval, France.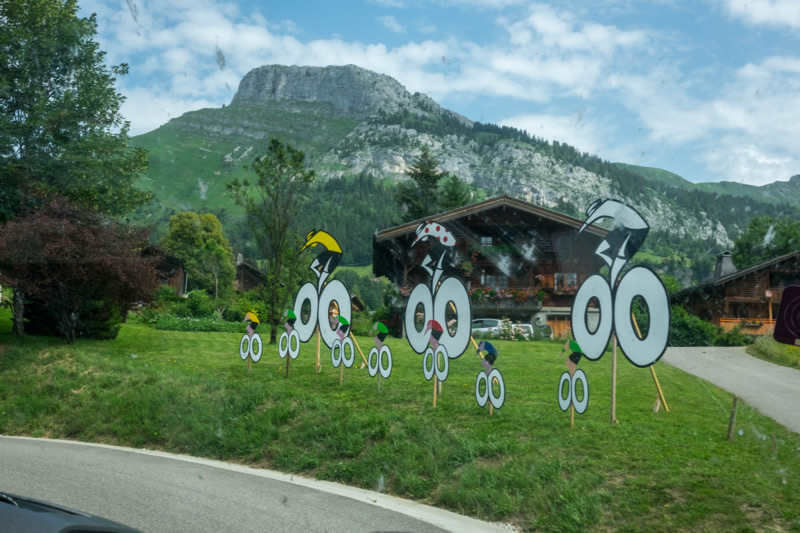 Display by locals to welcome the 2016 Tour de France  |  Col de la Colombiere, France.
Netherlands
Late July 2016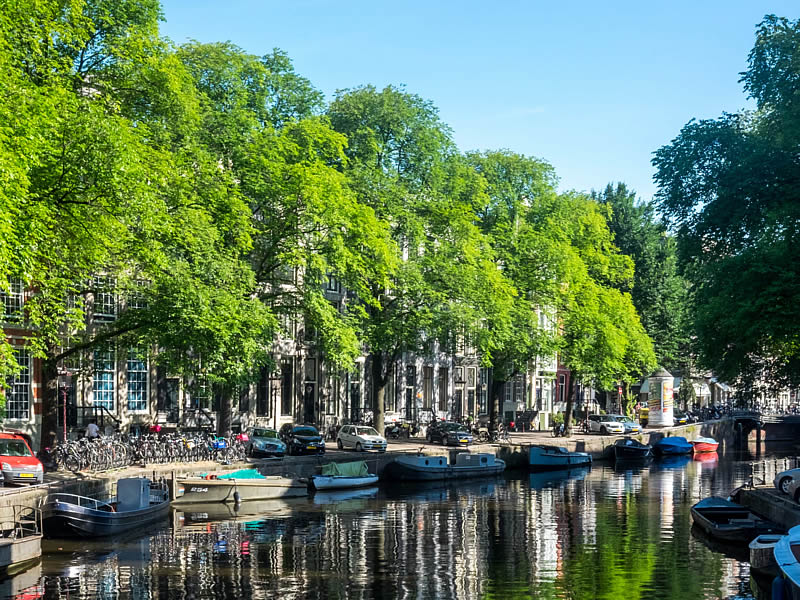 One of the glorious canals in the De 9 Straatjes area  |  Amsterdam, Netherlands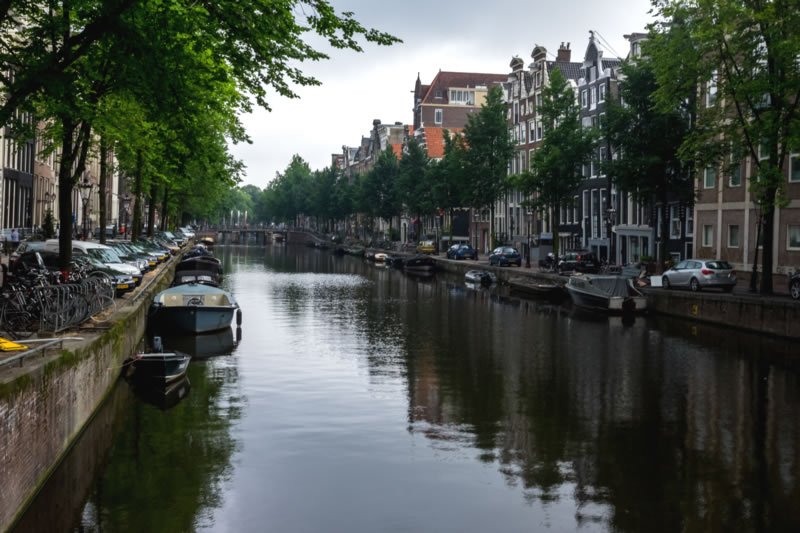 View of Herengracht Canal |  Amsterdam, Netherlands.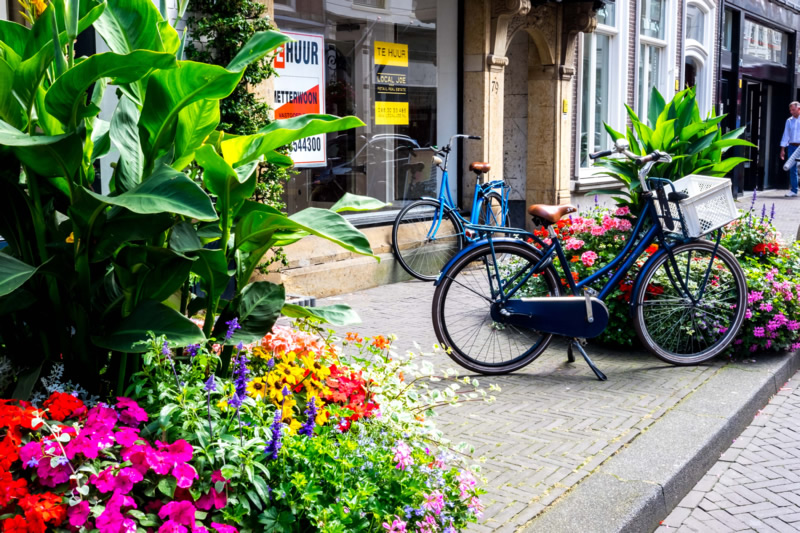 Bikes and flowers can be found in equal quantities throughout the Netherlands.  This scene is from the Noordeinde  |  The Hague, Netherlands.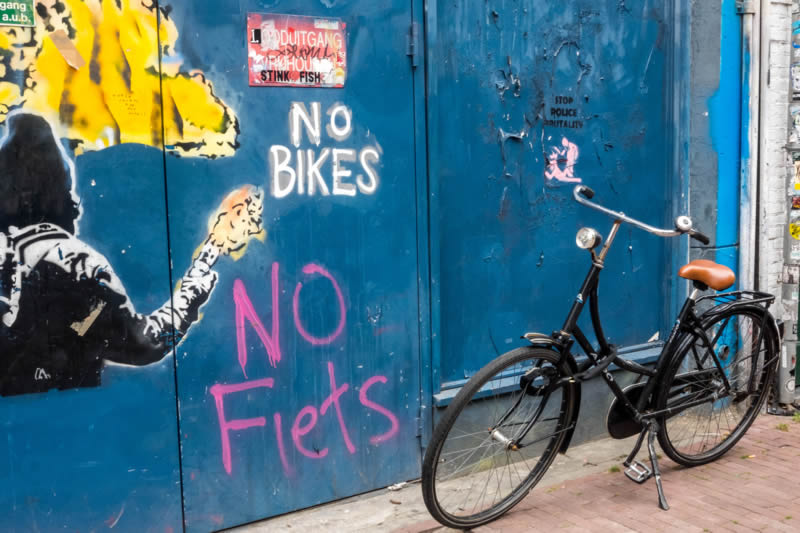 Along the Spuistraat  |  Amsterdam, Netherlands
Prague, Czech Republic
Early August 2016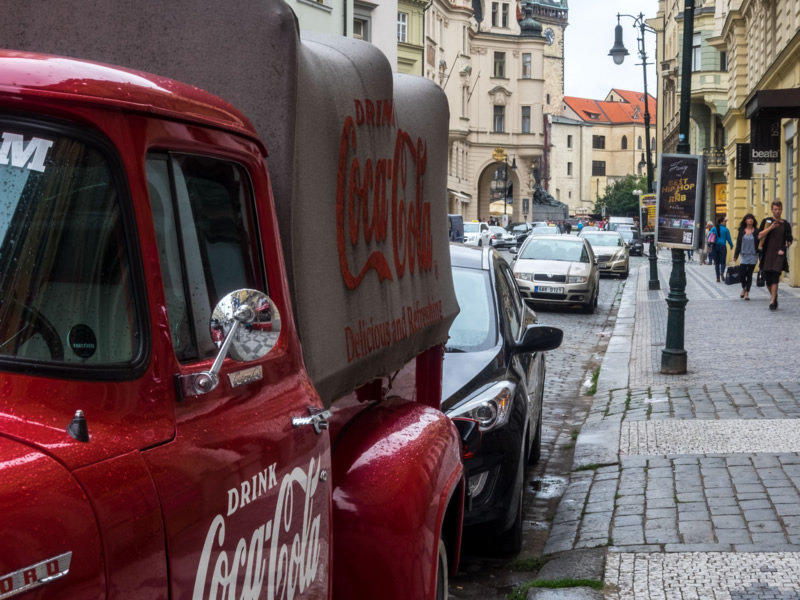 This truck, parked outside the James Dean Club on Dlouhá in the Old Quarter, illustrates how things have changed quickly since 1990  |  Prague, Czech Republic.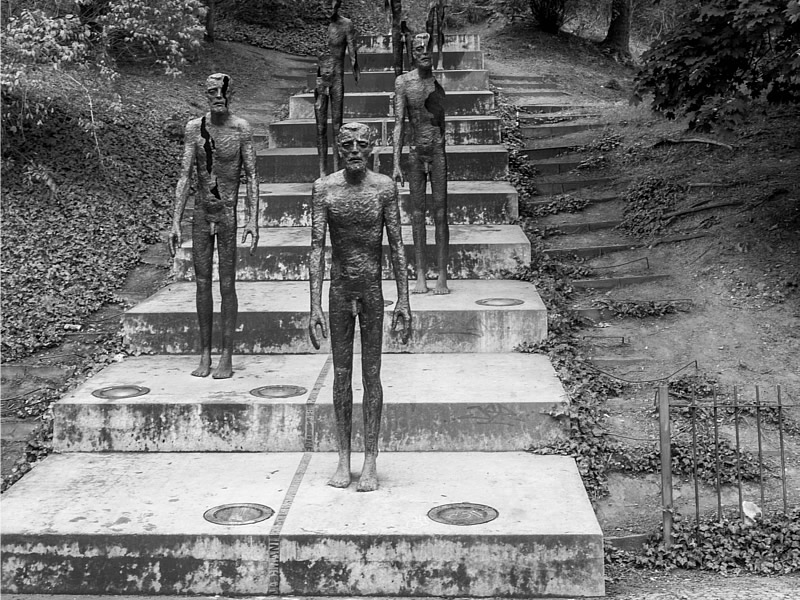 Memorial to the Victims of Communism, created by Czech sculptor Olbram Zoubek  |  Prague, Czech Republic.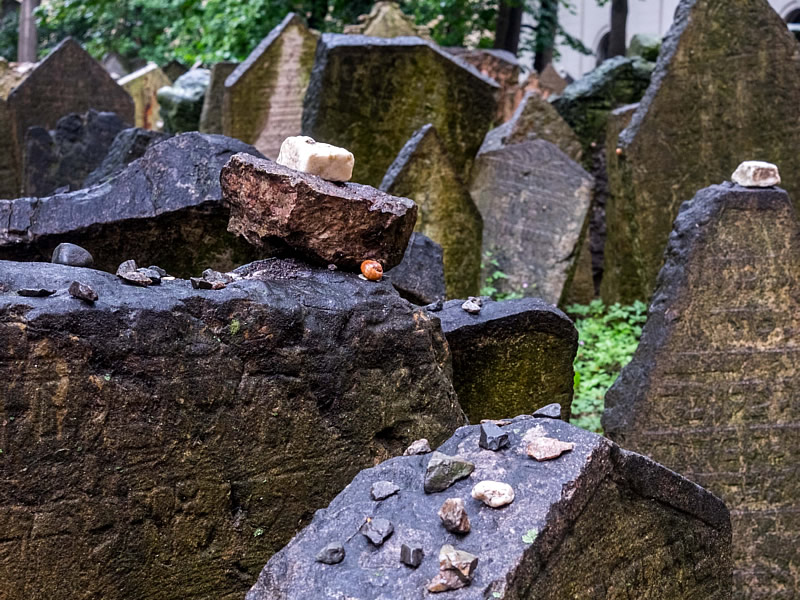 A photo from a Jewish cemetery established in early 1400s. In keeping with tradition, stones or rocks are left instead of flowers when paying respect to  those who have passed  |  Prague, Czech Republic.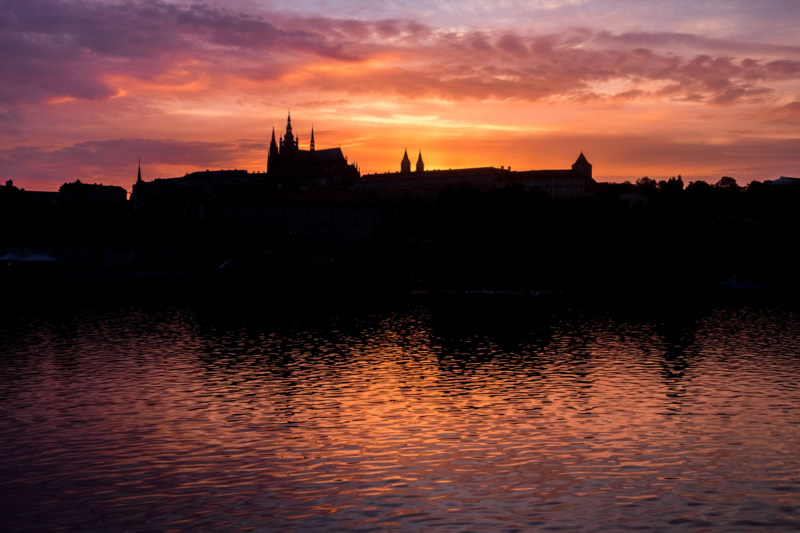 Sunset over the Vltava River, with Prague Castle silhouetted in the background  |  Prague, Czech Republic.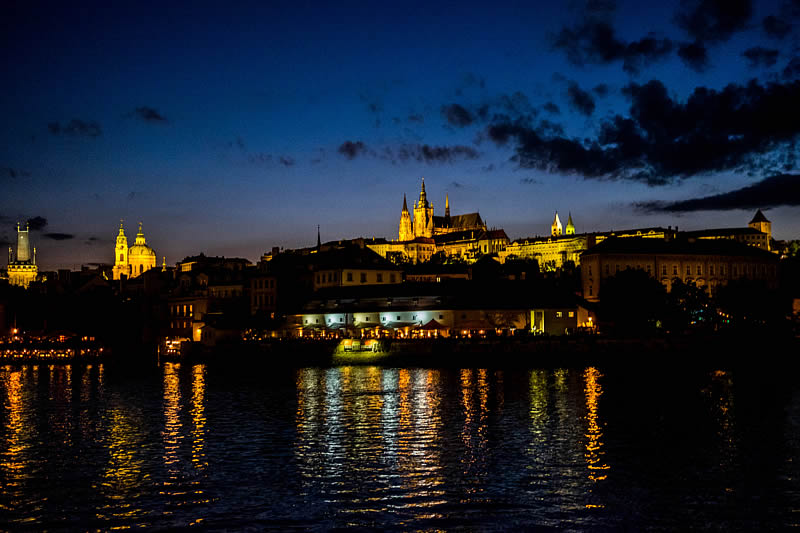 Twilight view of Prague Castle from a cruise on the Vltava River  |  Prague, Czech Republic.