Post Tagged with: "flexibility"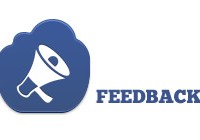 Gary Parker, Blythewood: "Great article on [how the] state should allow flexibility in the use of tourism taxes."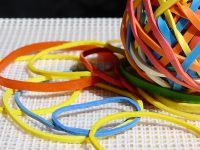 By Andy Brack, editor and publisher  |   South Carolina's legislators need to provide more flexibility to city and county governments in how they can use some of the tax money they collect as the state works to take away more of their revenue.
For years, local governments have received state subsidies to comply with requirements that cities and counties provide some state-mandated services, such as maintaining ditches along state roads or providing offices for courts and some agencies.  By law, the state is supposed to pay 4.5 percent of the previous year's general fund to help counties with the cost of these required state services.  But since 2010, the state has been shorting local governments with the gap now at just under $100 million a year.