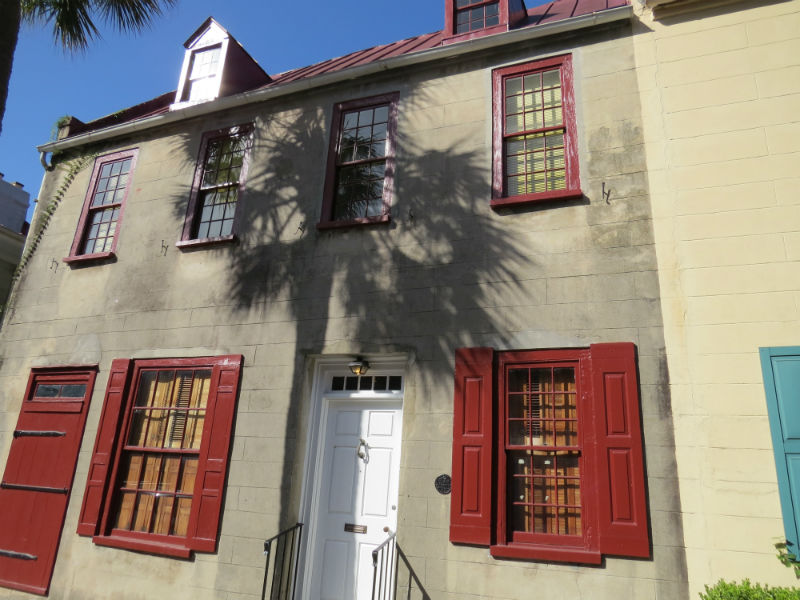 Contributing photographer Michael Kaynard went on a walkabout last week in the French Quarter section of Charleston, an area that is a magnet to his camera:
"Having worked in and around the French Quarter since 1973, it is like a second home," he writes.  "I love the colors, textures, history and personality.  Some of earliest and favorite photos were shot in the Quarter."
Enjoy this photo essay taken in and around Queen, State and Chalmers streets.