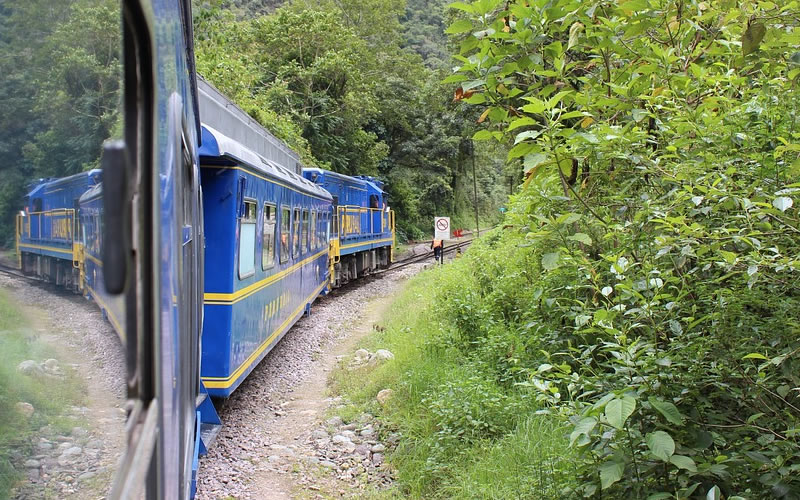 By Fred Palm, special to Charleston Currents  |  Every emergency is different and each one gives rise to the opportunity to study and improve our responses in the next one. Try this for a moment.
Can South Carolina use the existing rail system to evacuate people, especially Charleston?
Benefits of using rail

Many people can be moved in a short time with pre-planning.

Those needing medical assistance can be tended in a distributed medical system along the rail lines.
Those needing shelters do not need to occupy overcrowded local facilities.
Those without automobiles might get out of harm's way too.
Provisions can be brought in with last leg of distribution by truck.
The recent attempt to evacuate the east coast of Florida and previously the coast of South Carolina, principally Charleston, resulted in long queues for fuel and lodging. Many in Florida decided that traveling 500 miles was not worth it.
Many rail centers of the United States originated in large population centers or connected them. Rail is efficient, capable of moving large number of people using relatively little space. With pre-planning, a rail element in the evacuation strategy would work when you have wide geographic impacts as in floods and hurricanes, close to urban areas that has a rail network (most do for historical reasons), with a lot of people to move out of danger, with a relatively long lead time to the anticipated emergency event.  So, you could move the rail cars into the impact zone and make ready the boarding stations. I think it could work across Florida and to move folks out of Charleston, if the tracks do not get inundated at some of the water crossings.
Aside from outward-bound people, FEMA could preposition cars of trains or entire emergency trains for the inbound distribution of Red Cross hospitality supplies, water tankers, food provisions, emergency rooms, inoculation-nursing stations, animal care, etc. The rescue and cleanup hardware could follow after the event to the end of the available track that is usable. Short-haul trucks could distribute from that point. Rail use needs the feasibility of a location to be known well beforehand and identify what resources are available on the route.
The emergency management plan would keep the auto evacuation option but add rail to the portfolio of options to thin out auto and fuel lines queues, and serve those lacking an auto evacuation option. Next time, the folks in southern Florida will recall that gas was in short supply and be less inclined to leave next time.
This proposal seeks to address common needs providing for the common good by using the existing unemployed rail networks in time of emergency through cooperation of federal- state-local governments, with nonprofits and public-sector railroad businesses.
Fred Palm of Edisto Island is a retired professor of oversight and investigations at the John Jay College School of Public Management and a former executive director of the Association of Inspectors General.