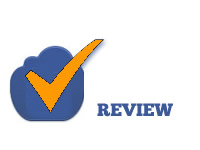 From the author of Orphan Train, comes another historical fiction piece about the imagined life of the muse in Andrew Wyeth's painting Christina's World. Kline weaves fact and fiction to tell a compelling story about Christina, living on her family's rural farm, dealing with illness and coming to terms with the prospect of leading a small life. But ultimately, her world crosses paths with a painter and her impact on the world emerges.  Although Christina's World  (housed at the MOMA) is not part of the collection, you can still see some works by Andrew Wyeth. The Greenville County Museum of Art has an exhibit Wyeth Dynasty http://gcma.org/andrew-wyeth/ on view till September 10, 2017.
— Reviewed by Michel Hammes, John's Island Regional Library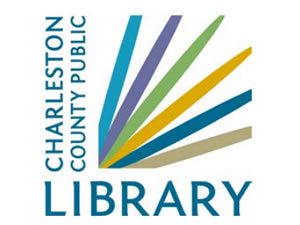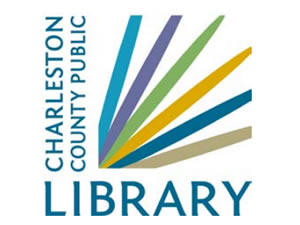 Find this and similar titles at Charleston County Public Library. This item is available as a print book and in other formats. To learn more or to place a hold, visit www.ccpl.org or call 843-805-6930.