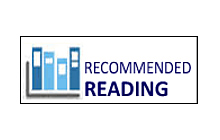 What had me grab this book off the shelf was: a) it had Lowcountry in the title, and b) the line on the back saying, "Private Investigator Liz Talbot is a modern Southern belle: she blesses hearts and takes names.".  I decided right then and there to read this book.  I was not disappointed in the slightest.  This first book in the Liz Talbot series follows Liz as she comes back home to Stella Maris, a fictional South Carolina island, to catch her grandmother's killer.  This book also has a charming supernatural twist with Liz's long-dead best friend pops in and tries to help.
Winner of the Agatha Award for Best First Novel, if you like a cozy mystery with a bit of southern charm look no further.  The book is a great any time of the year read but it's perfect for the summer with its endearing characters and light hearted mystery.  There are currently six books in this series with the latest one having just been released in June 2017.
— Whitney Lebron, Mount Pleasant Regional Library, Mount Pleasant, S.C.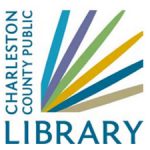 Find this and similar titles at Charleston County Public Library. This item is available as a print book and in other formats. To learn more or to place a hold, visit www.ccpl.org or call 843-805-6930.