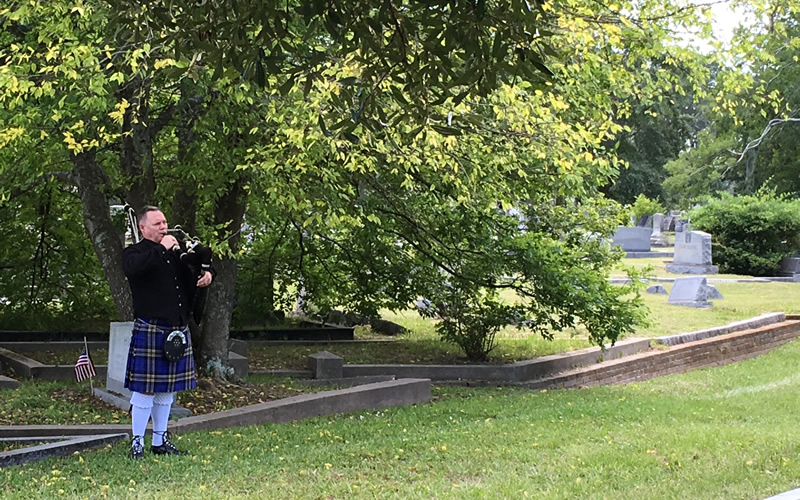 Lowcountry piper John Weed's instrument filled the muggy Saturday air of a local cemetery with the rich drone of spiritual songs as family and friends celebrated the life of a recently-departed loved one.
This may be the toughest mystery ever – and we won't be surprised if no one gets it because there are few visual clues.  But we thought you would like the photo for how it shows a generally quiet part of life that often is missed.  Send your best guess to:  editor@charlestoncurrents.com — and make sure to include the name of the town in which you live.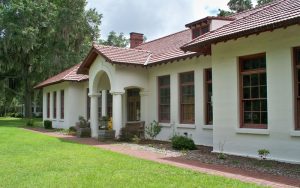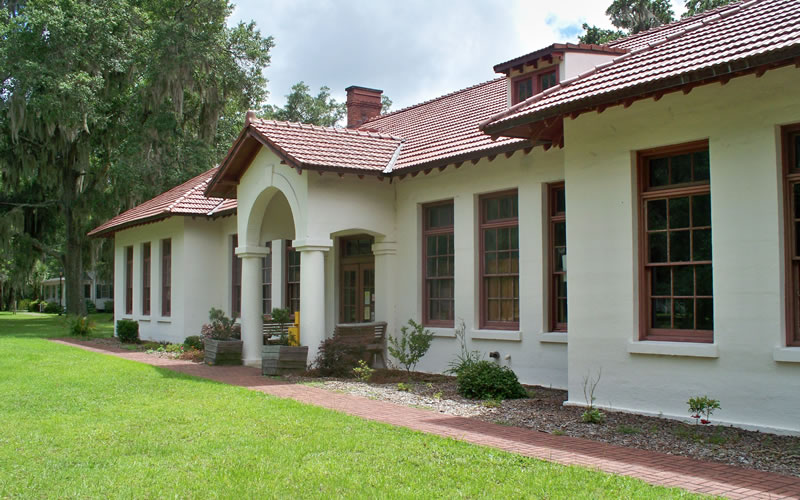 Last week's Mystery Photo was of what is now the museum at the historic Penn Center on St. Helena Island in Beaufort County.  You can learn more about the Penn Center in this week's entry from the S.C. Encyclopedia.
Hats off to Beaufort Mayor Billy Keyserling for correctly identifying the building.  Of course, he should know all about the Penn Center since he once was on its governing board!  Congratulations also to George Graf of Palmyra, Va.; Amy Fabri and Charlie Morrison, both of James island; and Marnie Huger of Richmond, Va.
Graf offered a little more detail:  According to us17coastalhighway.com, "Penn Center (formerly called Penn School) is located in the Penn School Historic District, near Frogmore, South Carolina on St. Helena Island. It is a beautiful place with a deep history: Penn School was established in 1862, during the American Civil War, as part of the Port Royal Experiment, a program in which freed slaves were taught skills and worked on land abandoned by plantation owners. Penn School played an important role to many freed slaves from the Sea Islands and is the heart of the Gullah culture today.  The York W. Bailey Museum was named for a Penn School graduate and the first African American physician to serve St. Helena and surrounding Sea Islands.