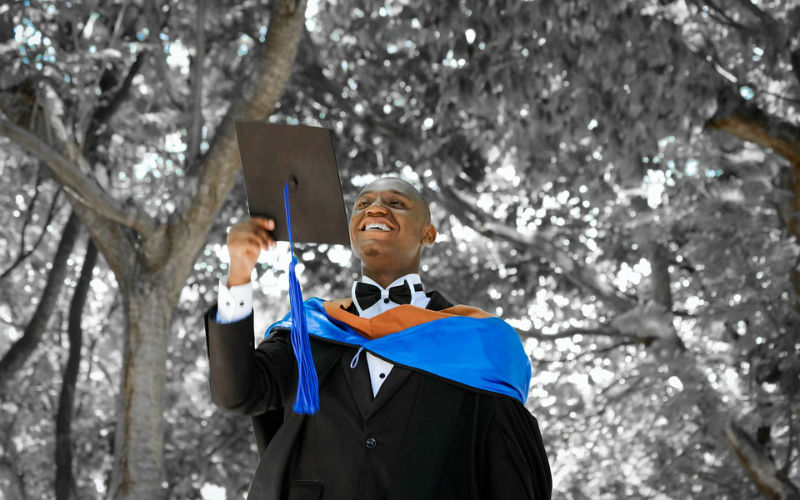 By John C. Read, special to Charleston Currents  |  We, as a culture, don't expect high school seniors to write a check or hand over a wad of cash to cover their college tuition.
The lucky ones have parents who do so, but most everyone else can only afford to continue their education with the help of federal grants, student loans and work-study funds. For juniors and seniors considering their future, completing the Free Application for Federal Student Aid (FAFSA) is one of the first steps they should take, even if they believe college is out of reach. It's how the government allocates financial aid, and there is far more of it available through grants and scholarships than most families realize.
The FAFSA completion rate, however, is only about 45 percent nationwide and in the tri-county region, which means that many who actually do go to a two- or four-year college don't take advantage of available support. Many more who believe college is out of reach financially never even learn the truth.
We, at Tri-County Cradle to Career Collaborative, decided to do something about it.
A year ago, with support from The InterTech Group, we created the FAFSA Pilot Project. We chose five high schools with the lowest FAFSA completion and highest poverty rates in our region, and we went to work.
One year later, FAFSA completion at Burke High, Cross High, North Charleston High, R.B. Stall High and St. John's High has increased by more than 20 percentage points to 48%, and they're not done yet.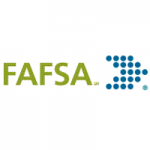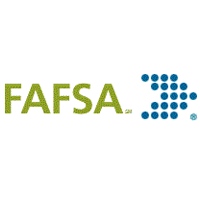 We weren't alone in this effort. Our team worked with college access TRIO programs and received encouragement and help from leaders in the schools. We are now in the process of assessing what worked and what didn't, analyzing best practices from other sites around the country and learning how best to scale these efforts to more schools.
While we determine how best to do so, certain lessons learned don't need to wait to be applied. These can be implemented this school year:
        

High school principals and guidance counselors in all four local school districts need to pay attention to how many of their seniors are completing the FAFSA and support efforts to have

every

student do so.

        

This is "high touch" work having to do as much with parents as with students. There aren't enough hours in the day for guidance counselors to do it all. So, teachers, coaches and volunteers from the community can be trained to help.

        

While important, the on-time graduation rate is not enough to gauge student success. Every high school principal can and should know how many of their graduates enroll and complete a postsecondary degree or certificate.
In the tri-county region, it's especially important for more high school graduates to attend college. The evidence is overwhelming that the best job opportunities here will require a two- or four-year degree or certificate. In 2016, only 43 percent of adults 25 and older in the region held an associate degree or higher, and many local graduates do not meet regional workforce demands.
The increases in FAFSA completion rates in the five pilot schools are impressive, and we are eager to see similar increases across the entire region. Tri-County Cradle to Career Collaborative's ultimate goal is to increase student success and economic prosperity for all. Our focus is on every child, every day.
We agree with those who say that "college isn't for everyone," however, for too many it has become an excuse for not applying to a postsecondary institution based on the misperception that college isn't affordable.
Completing the FAFSA is free and makes college an informed choice. Every high school senior should do so.
John C. Read is CEO of Tri-County Cradle to Career Collaborative, a community-wide movement in Berkeley, Charleston and Dorchester counties focused on improving the quality of life of its citizens and its workforce through education. Reach him at johnread@tricountycradletocareer.org or 914-525-3317.