By Cameron Bloom and Bradley Trevor Greive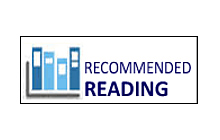 Penguin the Magpie: The Odd Little Bird Who Saved a Family is the true story of one family's startling encounter with sudden loss and their subsequent journey to hope and healing. Cameron Bloom recounts his wife's terrible accident, which leaves her paralyzed and feeling hopeless. As Sam – and her family – grapples with the hardships of her new life, her three sons find a severely injured magpie chick.
The Bloom family takes the bird in and begins to nurse her back to health. The entire family forges a bond with Penguin the magpie. Watching her recover and grow brings each of them happiness. Penguin's healing serves as much-needed inspiration for Sam in her own journey. A special bond forms between Sam and Penguin and they become inseparable. Sam takes care of Penguin when she is sick, and Penguin encourages Sam as she faces the challenges of her disability. Sam and Penguin support each other as they both learn to become more independent. The beautiful photography of Cameron Bloom featured throughout the book captures the quirky and loving spirit of Penguin, as well as her remarkable friendship with each member of the Bloom family.
— Jessica Smith, Main Library, Charleston, S.C.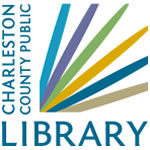 Find this and similar titles at Charleston County Public Library. This item is available as a print book and in other formats. To learn more or to place a hold, visit www.ccpl.org or call 843-805-6930.