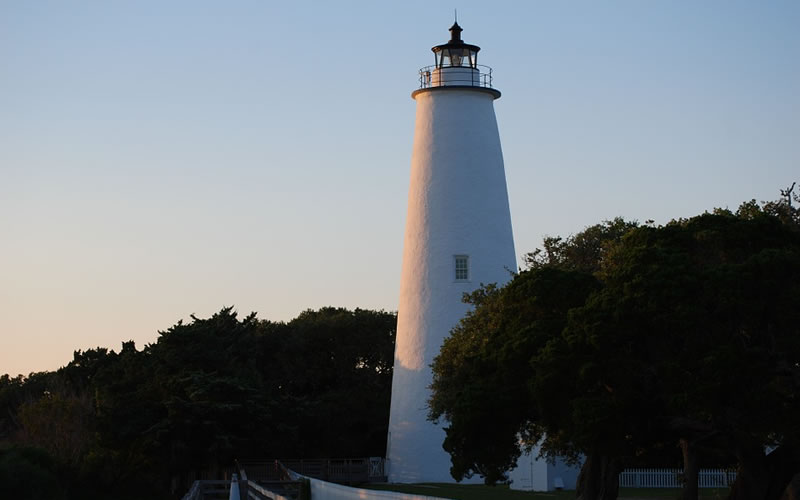 Here's a lighthouse somewhere along the east coast.  Hmmm, is it in South Carolina, or is this a trick photo?  Send your best guess to:  editor@charlestoncurrents.com — and make sure to include the name of the town in which you live.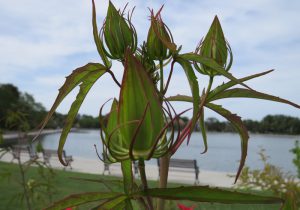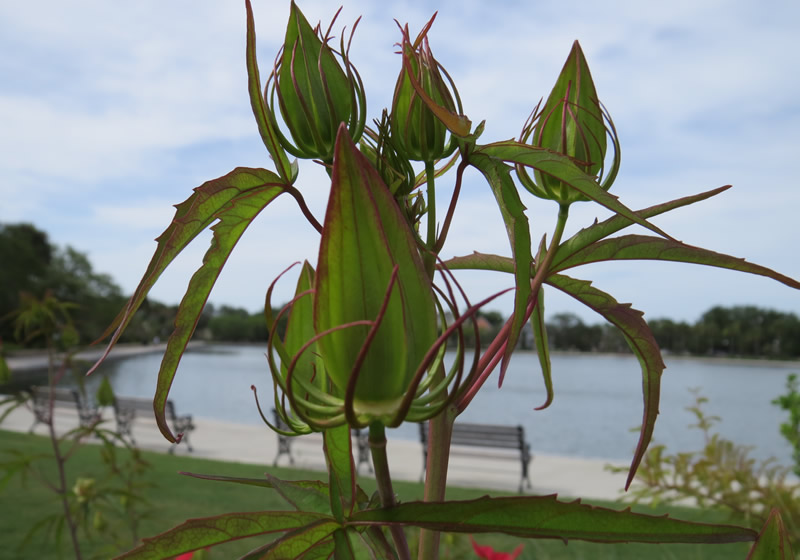 Huge response:  More people than ever before correctly guessed the location of the recent Mystery Photo as Colonial Lake Park in Charleston.  The flower in the foreground is known as swamp mallow or swamp hibiscus, our friend George Graf of Palmyra, Va., learned from the Charleston Parks Conservancy, which planted thousands of flowers, shrubs and other plants two years ago around the renovated lake and park.
Hats off to all of the others who knew the location:  Kristina Wheeler of West Ashley; Charlie Morrison, Madison Waldrop and Archie Burkel of James Island; Marnie Huger of Richmond, Va.; Carol Ann Smalley, Jane Riley-Gambrell, Sharon Wood, Susan Lyons, Beth Huntley, Catherine LaFond, Legare Clement and Joe Mendelsohn of Charleston; Dave Brown of Daniel Island; Deborah Getter of Johns Island; Tom Brown of Jacksonville, Fla.; Charles Boyd of Hanahan; Jan Truesdale of Mount Pleasant; and Chalmers Mikell of Orangeburg.