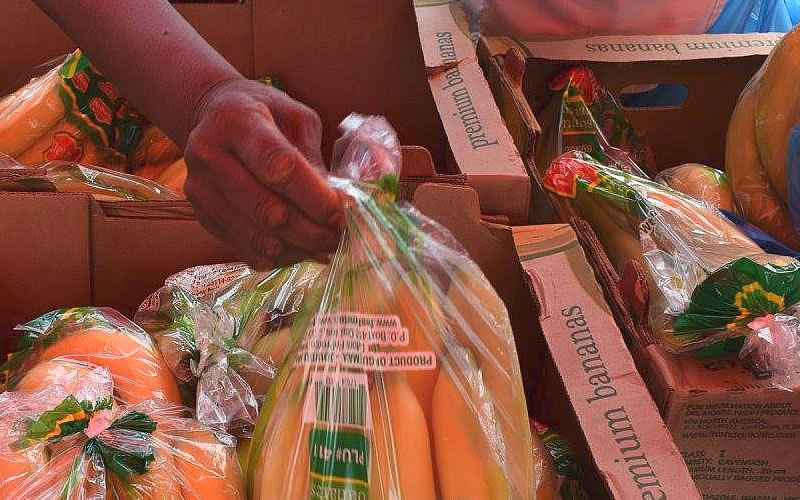 Staff reports  |  The Lowcountry Food Bank will create its one millionth meal June 20 in The Zucker Family Production Kitchen.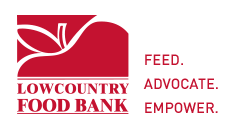 And if that's not enough – the Zucker Family has offered a matching gift challenge leading up to the millionth meal to encourage the nonprofit to raise $50,000 before the June 20 celebration.  The donations will be used to continue the work done in the production kitchen.
As of June 19, the nonprofit had achieved 88 percent of its goal and had just over $6,000 left to raise.
Currently, the Zucker Family Production Kitchen, which produces 900 meals daily, is instrumental in a number of Lowcountry Food Bank Programs:
Meals for Children:   The food bank ensures children throughout the area receive the meals they need to live healthy and happy lives through the Kids Café and Summer Meals programs.
Food Works Education:  The food bank provides hands-on culinary experience and education to high school students at-risk of not graduating, many of whom live in poverty. While in the program, the students earn credits towards graduation and receive valuable culinary skills that can be used in their future careers.
Senior Meals:  The organization works with community partners to serve healthy meals to seniors who experience hunger.
The Lowcountry Food Bank serves the 10 coastal counties of South Carolina and distributed more than 26 million pounds of food in 2016.  The Lowcountry Food Bank is a clearinghouse for donated food products that are distributed to a network of nearly 300 member agencies including soup kitchens, homeless shelters and emergency food pantries. The Lowcountry Food Bank is a member of Feeding America and is committed to educating the public about the problems of and solutions to domestic hunger as well as advocating on the behalf of those children and seniors in our community who experience hunger.