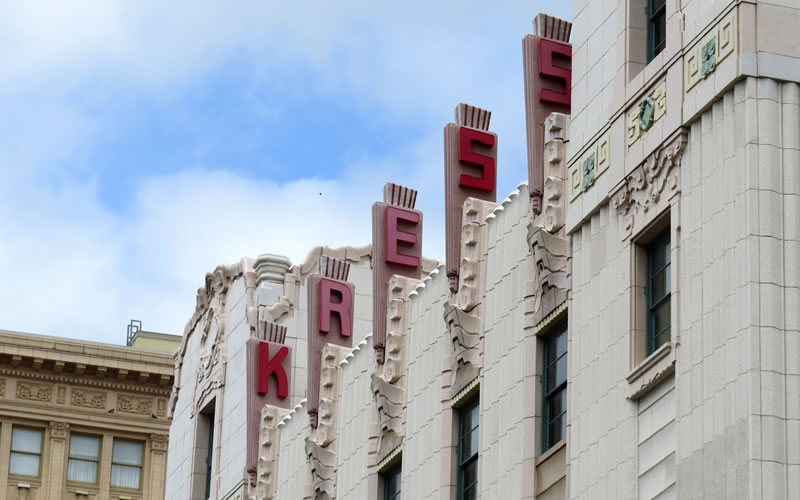 We like the way that the letters in this photo are accented by architectural details of the building they are on.  It's obvious what the build is, but where is it?  Send your best guess to:  editor@charlestoncurrents.com — and make sure to include the name of the town in which you live.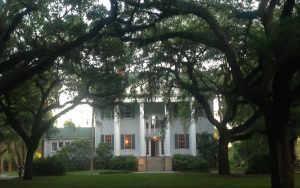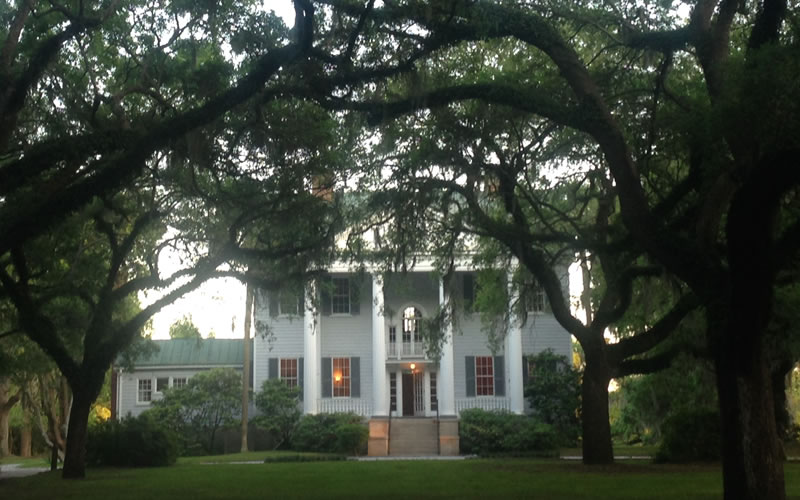 Several readerse correctly identified last week's mystery as the main house at McLeod Plantation, now a county historic site on James Island.   Congratulations to:  Deborah Getter, Johns Island; Charlie Morrison, James Island; Joe Mendelsohn of Charleston; Lorraine Ethridge of West Ashley; Chris Brooks of Mount Pleasant; and George Graf of Palmyra, Va.
Graf wrote that his research from gullahtours.com revealed that not much is known about the plantation during the early colonial period. "
Morris Morgan is listed as the first owner of the property in 1696. In 1741, William Wilkins sold the property to Samuel Perronneau. It is believed that Perroneau was the only one to have cultivated the property. In 1770, two hundred and fifty acres was either sold or given to Edward Lightwood II, Perronneau's son-in-law. Lightwood was a "broker" in slave trading and owned 53 slaves. Lightwood's daughter married William McKinzie Parker I in 1796. When Parker's mother-in-law died, he purchased the estate. Parker was involved in the slave trade industry and in 1851, the plantation was sold to William Wallace McLeod.
"McLeod built the present house around 1854-56. After the war, the house was the Headquarters for the Freedmen's Bureau. Freed slaves from all over the island camped on the plantation in order to be within easy reach of their free rations and "their forty acres and a mule." Unlike other parts of the South, tenancy was preferred to share cropping. It gave the black farmers freedom from white exploitation and the hope of accumulating money to purchase their own land. This plan proved to be very successful for blacks, well into the years after slavery.  Willis Ellis McLeod, who was born in 1885, became owner of the property in 1918 and lived there until his death in 1990 at the age of 105."