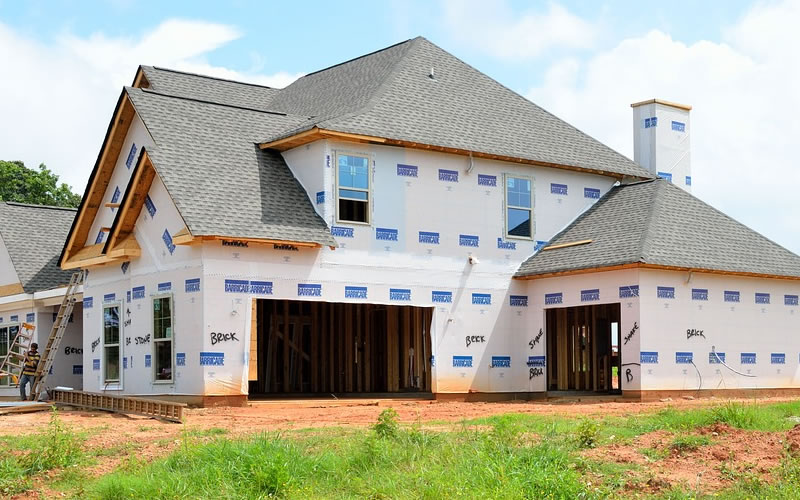 By Doug Holmes, contributing editor  |  The Charleston real estate market continues to set records.  A couple of weeks ago, we hit an all-time high, 452, for the number of residential properties going under contract in one week. This year will probably see the most transactions ever in our tri-county area. 2016 was the second busiest year ever, but only by a few hundred transactions.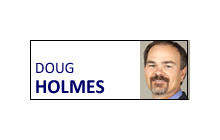 Overall year to date through April 2017, we are up 10 percent in number of transactions over the same time period from 2016 and up 4.3 percent in median sales price to $247,000.
One number that really caught my eye was that April 17 was down from March 17 by 10.4 percent.  That's unusual.  This time of year, almost every consecutive month is usually better than the last.  That will bear watching.
While we are only up 4.3 percent in median sales price on the whole MLS, some specific areas are doing much better.  For instance, West Ashely up 11.6 percent, North Charleston(inside I-526) up 22.3 percent, Mount Pleasant north of IOP connector up 8.3 percent, Summerville(Dorchester Rd area) up 12.1%, Goose Creek up 19.1 percent, and Moncks Corner up 17.2 percent.
While short sales and foreclosures are only about 3 percent of our sales at this point, new construction now makes up about one third of all the properties under contract.  New construction is popular everywhere, but it is most abundant in Johns Island, North Charleston, Mount Pleasant north of the IOP connector, Summerville, Goose Creek and Moncks Corner.  While that's not everywhere, it's spread all over the tri-county area. The building of the Volvo plant in the Jedburg area has seen a large rise in demand for new housing.