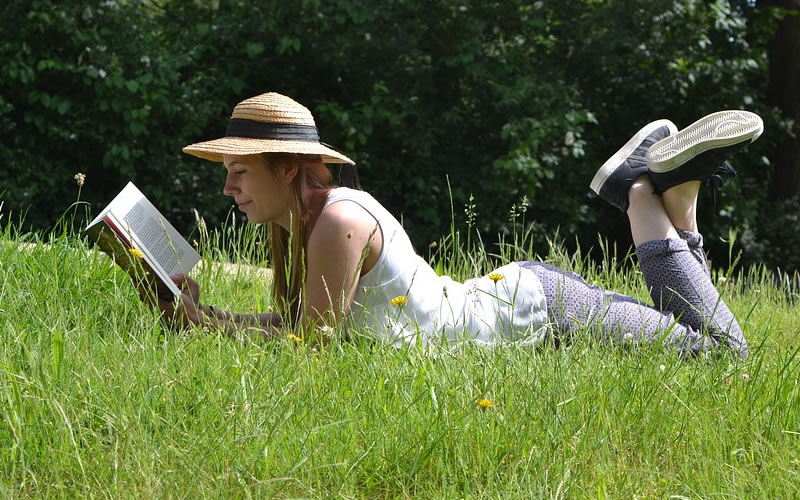 Staff reports  |  Charleston Mayor John Tecklenburg and fellow members of the Charleston Freedom School Advisory Committee will hold a press conference today announcing the successful fundraising campaign and latest plans for a Charleston Freedom School, a six-week literacy program this summer for 50 at-risk peninsula students.
According to a news release, by providing summer reading enrichment for students who might otherwise not have access to books, the Charleston Freedom School program will help to curb summer learning loss and lessen academic achievement gaps. Another goal is to empower children to make a difference in themselves, their families and communities.
During the summer of 2015, the Children's Defense Fund Freedom Schools served over 12,375 children at 189 program sites in 96 cities and 29 states. Progressive Academy on Charleston's eastside will be the site for this important initiative sponsored by the Charleston Freedom School Advisory Board.
In other good news:
Big ship.  Congratulations to the S.C. Ports Authority, which on Saturday hosted the arrival of the biggest container ship ever to call on the U.S. East coast.  ""The deployment of 13,000 twenty-foot equivalent (TEU) vessels to East Coast ports marks a new era in the global container shipping industry," said SCPA president and CEO Jim Newsome. "The importance of our port and state's investments in terminal and infrastructure improvements, additional capacity for volume growth and a deeper harbor are evident with the arrival of the COSCO Development. It is a truly exciting day to see our new super post-Panamax cranes working a ship of this size, and we are proud to be the last Southeast port of call."
Big win for Trident Tech.  Trident Technical College's Pro-Am Golf Tournament and Distinguished Alumni After Party on May 8 was the most successful yet, netting over $53,000 and attracting hundreds to the Country Club of Charleston.  The captain's choice tournament, sponsored by SunTrust Bank, included 25 pros and 100 players. The money raised from the tournament and after party will support student scholarships, the student emergency fund, faculty and staff development and other critical needs of the college.
Going places.  Aetna President Karen Lynch last week presented a $25,000 check to local Charleston teacher Katie Blomquist for her "Going Places" campaign in which she raised $80,000 to give access to bikes to students who live in low-income, high-poverty communities.  Blomquist, a teacher at Pepperhill Elementary School, will use the money to buy more bikes.