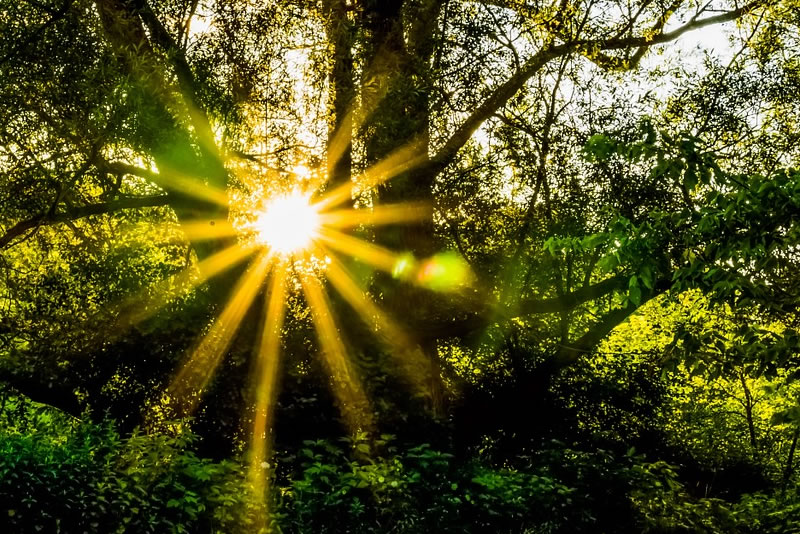 By Beverly Hutchison, special to Charleston Currents  |  Nearly 6,000 children in Charleston and Berkeley counties are abused each year, a number that is expected to double over the next 20 years as our population grows.
For the last 26 years, the Dee Norton Child Advocacy Center has been the region's leading resource to help prevent child abuse, protect abused children and help heal children and their families. However, the Center is at capacity and cannot meet the need without expanding.  This month, the center launched Above and Beyond: The Campaign to Help Children Soar, a $5 million campaign that will enable the center to open a second full-service center in Mount Pleasant and renovate the center's existing location on King Street.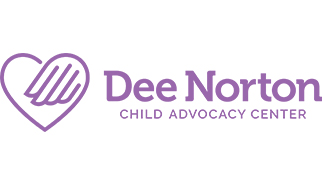 Plans for the center's expansion come after extensive strategic analysis by the organization's leadership. Research indicates that in areas east of the Cooper River, the center serves only an estimated 36 percent of children suffering from abuse. On Daniel Island and in Cainhoy, only 21 percent are served. An East Cooper facility will improve accessibility for these populations.
The Dee Norton Child Advocacy Center has treated more than 26,000 children since opening in 1991. When the expansion is completed, the center will be positioned to meet the projected need and help up to 72,000 children over the next 20 years. Using lean methodology in the design of both centers, twice as many children in Charleston and Berkeley counties will be able to receive critical treatment from highly trained professionals. Visit times will be cut in half, and the building renovations will support the healing process.
The Dee Norton Child Advocacy Center's level of care is so effective that more than 90 percent of children show no clinically significant trauma symptoms after treatment.  Without intervention, the lifetime cost of untreated abuse to the community is $210,012 per child (Fang et al., 2012) in health care costs, social programs and lost productivity. Research shows that children who do not receive treatment are more likely to commit crimes, live in poverty and attempt suicide.
With more than $3 million in donations already pledged, the campaign is well on its way.  The Rice family made the campaign's lead gift with a $1 million contribution. Anita Zucker, CEO of The InterTech Group gifted $500,000. The Medical Society's Roper St. Francis Physicians Endowment is pledging a $500,000 challenge, dollar-for-dollar match, and an additional $500,000 when that goal is met.
If you would like to be a part in helping children heal from the effects of abuse, please call Beverly Hutchison at 843.723.3600.
Beverly Hutchison is the director of development and marketing at the Dee Norton Child Advocacy Center.
Have a comment?  Send to:  editor@charlestoncurrents.com