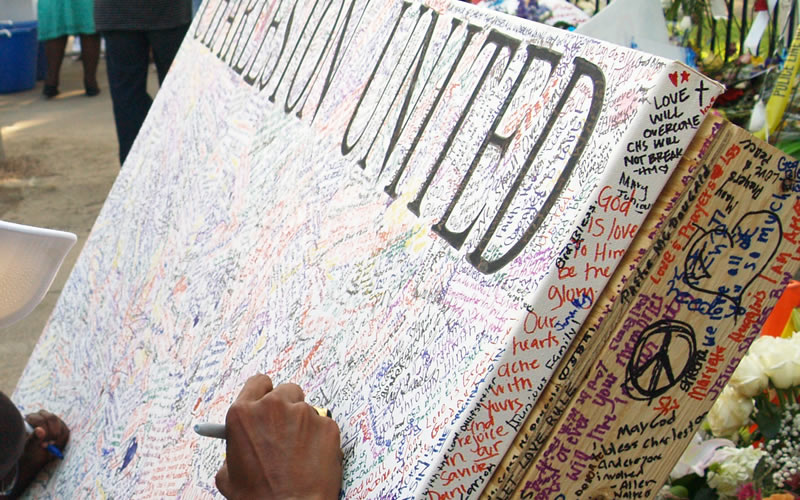 Staff reports  |  The Charleston Forum will host a public discussion June 16 to  address racial issues in the context of economics and education; policing and criminal justice; the future of the past;  and the Charleston experience.
"I am looking forward to participating in the Charleston Forum this summer. We must embrace these opportunities to come together and listen to one another," Charleston Mayor John J. Tecklenburg said in a statement. "It is only by gaining an understanding of our different perspectives, backgrounds and experiences that we can create a united vision for a brighter future."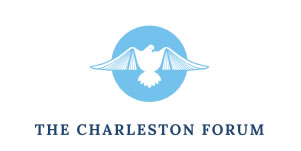 Although conversations on these topics are not new, the conversations too often take place only among people who already share the same agenda. The Charleston Forum says it offers the opportunity for leaders with different perspectives to identify problems and propose solutions. The dialogue will be a step forward together, with no pre-set agenda but with a common purpose.
The Charleston Forum was developed more than a year ago by the Charleston County Bar Association with significant early support from then-Mayor Joe Riley, Tecklenburg, the Rev. Joe Darby and Charleston Police Chief Greg Mullen. According to a press release, the goal of the discussion is to present an attractive line up of speakers, a true "forum" of different ideas, and an opportunity for citizens to voice their own ideas for solutions on the accompanying online forum which will follow the June 16 event.
A full agenda will be released prior to June 16 but speakers and performers include Kassy Alia, founder of Heroes in Blue; the Paula Boggs Band with the Mother Emanuel A.M.E. Choir; former Tampa Police Chief Jane Castor, U.S. Rep. Jim Clyburn, D-S.C.; Darby; Margaret Hoover, author and conservative political commentator; Malcolm Graham, brother of Cynthia Graham Hurd; S.C. Sens. Gerald Malloy and Marlon Kimpson; DeRaye McKesson from Black Lives Matter; Riley; the Rev. Nelson Rivers; Bakari Sellers; and Tecklenburg.
Have a comment?  Send to:  editor@charlestoncurrents.com