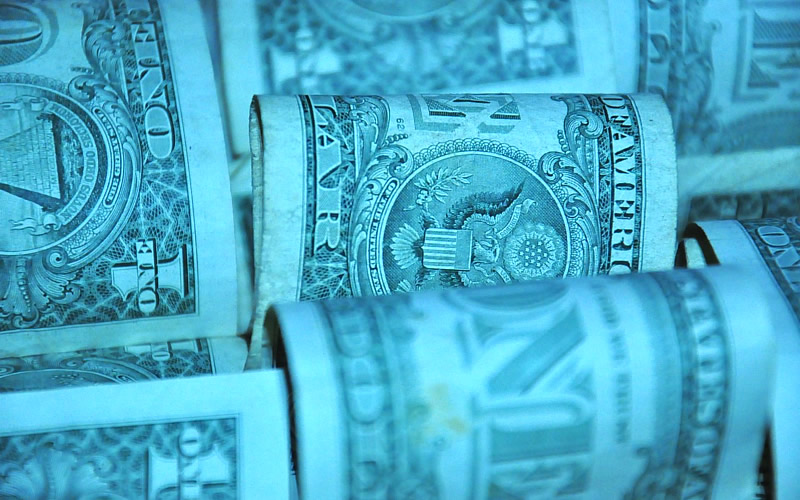 By Bernadette Hampton, special to Charleston Currents  |  The South Carolina Education Association encourages residents of Charleston County, especially all educators in the Charleston area, to urge Gov. Henry McMaster to sign the responsible, bipartisan pension funding bill.  This bill allows South Carolina to keep its obligations to public employees and remain competitive with other states.  And, pensions remain the best bang for the buck for our taxpayers.
Public pensions cover over 549,000 teachers, firefighters and other South Carolina workers.  In fact, 1 out 9 South Carolina residents are covered by our pensions systems.  With an average benefit of just $21,000 a year, pensions provide a modest but dignified retirement for our public employees.  Under this bill, teachers will contribute a greater percentage of their pay, now 9 percent of pay, toward their pension, sharing the sacrifice of increase with the state.
We must retain pensions to remain competitive with benefits offered in other states to ensure Charleston can attract and retain the best educators.  Pensions allow for better retention of public employees and allow the best and brightest to be recruited.  84 percent of state and local government employees are offered a pension.  Pensions remain the dominant retirement benefit provided to teachers, nurses, and other public employees.
Moving to a 401(k) would be a disservice to taxpayers and generations of future public employees.  Michigan learned this the hard way.  Twenty years ago, Michigan moved its state employees into a 401(k). This year, the Office of Retirement Services found the following:
Median amount state workers have saved for retirement: $37,260
Average amount saved: $79,878
For workers who are at least 60 years old and who have worked for the state for at least 15 years:

Average those older workers have saved in retirement accounts: $124,000 Median savings of older group of workers: $36,000
On behalf of teachers in Charleston communities and across the Lowcountry, please let Governor McMaster know you support H. 3726.  You can urge Governor McMaster to sign H. 3726 or call 803.734.2100.  We also encourage you to do a public release of your support of the bill and educators in your community.
Bernadette R. Hampton is president of The South Carolina Education Association.