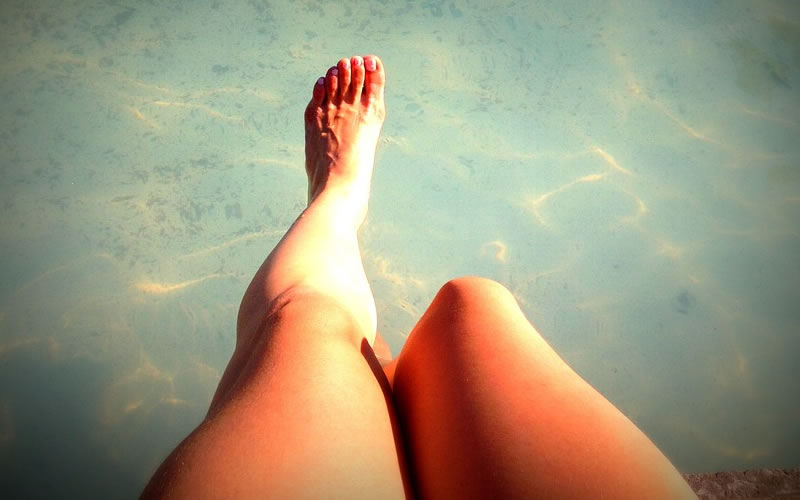 An excerpt from a poem by Ann Herlong Bodman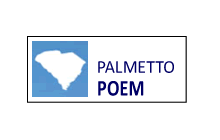 1.
On Jeff's boat, his girlfriend sunbathes topless,
cigarette smoke curling from the bowsprit.
Jeff watches—they never talk. Boats nod
as if they approve. Workmen sing,
"You Are My Sunshine." Fishermen cast
for whatever's out there. Reels whir. Lines zing.
And I'm back to the time my grandfather spent hours
teaching me how to push a rod forward,
let go the line just in time to send it flying.
Even now, I can hear his voice, its timbre:
Could be something big out there.
You never know what might come around.
Each day a surprise, like living someone else's life
as clouds unroll — pink, purple, Apollonian gold.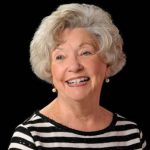 Ann Herlong Bodman's first poetry book, Loose in Far-away Places, will be published by Press 53 this fall. The author of a poetry chapbook, a novel and a travel book, she taught at the University of South Carolina and Lander University, as well as Eastern Europe under the auspices of the U.S. Department of State and lives in Mount Pleasant.