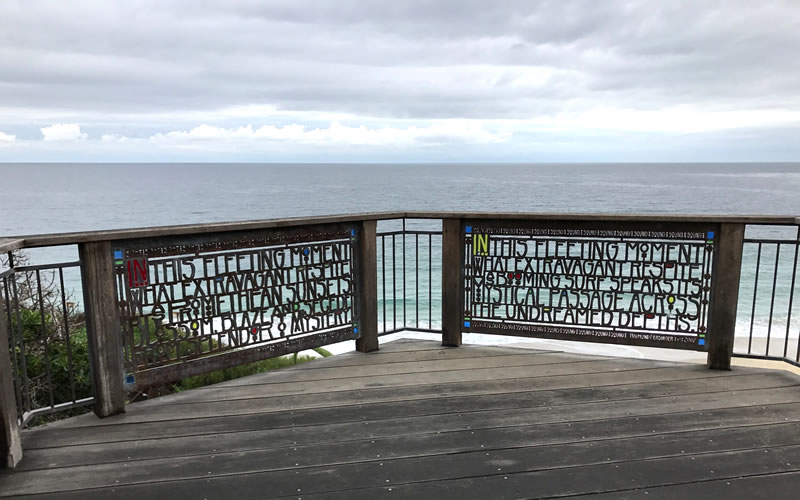 John's Island resident Deborah Getter sent along this image a while back to stump fellow readers.  About the best we can tell you is that it's not from around here.  Send your best guess to:  editor@charlestoncurrents.com — and make sure to include the name of the town in which you live.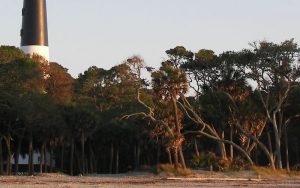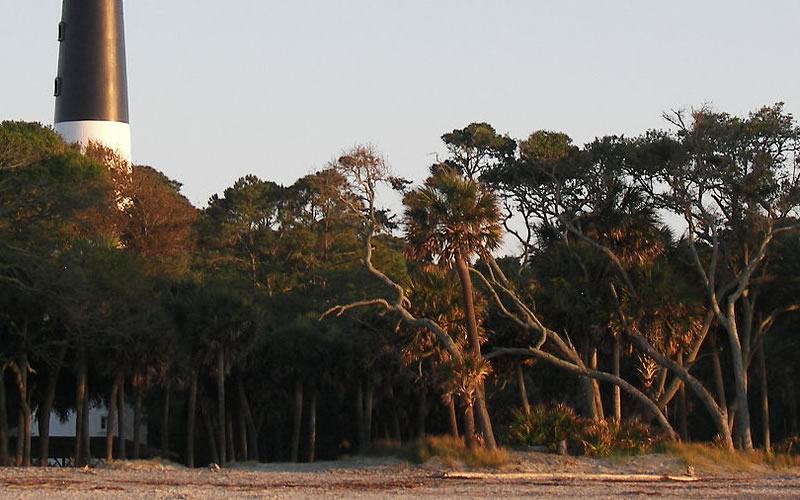 Our recent past "white and black" mystery was the Hunting Island lighthouse, which is part of a state park in Beaufort County.  Congratulations to eagle eyes who were familiar with the location:  Maria Mansfield Richardson, Susan Highfield and Stephen Yetman, all of Charleston; Fred Sales and Charlie Morrison, both of James Island; Marnie Huger of Richmond, Va.; Judy Roumillat of North Charleston; Brigitte Codrun of West Ashley; Chris Brooks of Mount Pleasant; and George Graf of Palmyra, Va.
Richardson noted, "The first Hunting Island lighthouse was used for the first time the night of  July 1, 1859.  Confederate forces blew up the lighthouse in 1861 to hinder the approach of the Union fleet before the battle of Port Royal.  Its replacement was finished and the light shone July 1, 1875."
Graf provided some more detail:  "The black and white structure is the 19th century Hunting Island historic lighthouse which is the only lighthouse open to the public to climb in the state.   According to wideopenspaces.com, Hunting Island State Park is one of the top 25 state parks in the USA.  According to Brown's Guides, Hunting Island State Park has abundant wildlife both on land and in the water, as the protected lagoons provide a haven for marine life and the opportunity to walk the shores for sea shells. ACE Basin is an old rice field that is now a tidal freshwater marsh, with plenty of birds and alligators calling it home and the Beaufort History tour takes you past antebellum mansions and the historic district."
Thanks all!  To learn more lighthouses in South Carolina, see our History section today.