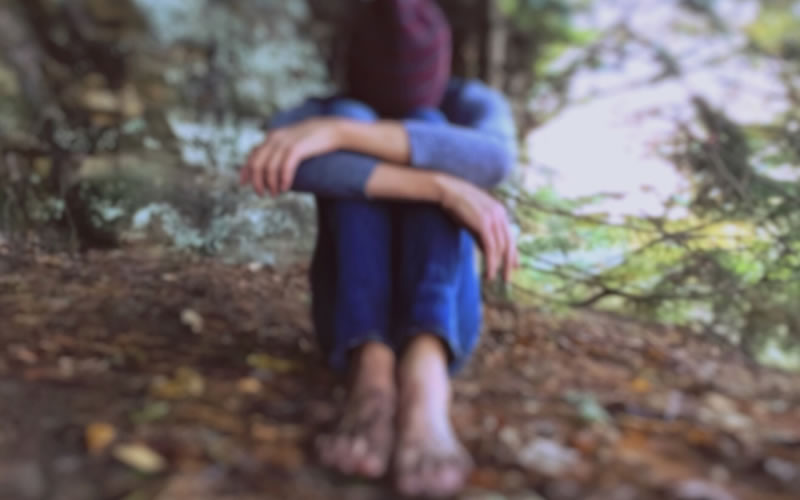 By Becca Hopkins, special to Charleston Currents  |  People flock to Charleston. They come in droves for the weather, the culture, the food, the slower pace of life. For most people, Charleston is an eminently livable city and both the tourist industry and the pace of residential growth reflect that.
However, there is one almost-invisible population in Charleston that is not enjoying the advantages that Charleston has to offer. Charleston is home to hundreds of individuals under the age of 25 who are either experiencing homelessness or some variety of housing insecurity. An even greater number are experiencing food insecurity, meaning that they don't get an adequate amount of nutritious food regularly. This population is mixed in with our K-12 students and college students, though there are many who are not in school and are living off the grid and outside of any systems.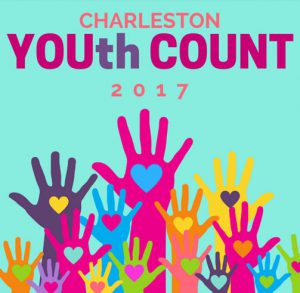 These individuals, or housing-insecure youth, aren't easily found. Sensitive to the stigma of being labeled "homeless," they often work hard to blend in with the general population. They seek help from service providers only as a last resort, and are more likely to "couch surf" or sleep in a car than their adult counterparts. Even though Charleston has services and a shelter, young people are often intimidated to seek help or are frightened of being reported to DSS. One said to me, "I've had a chance to go into a shelter, but I would have to leave my friends, and I take care of them."
Young people end up homeless for many different reasons, which often overlap. They have often witnessed domestic violence or have been victims of it themselves; they may have been through the Juvenile Justice System, the mental health system or may have been foster kids. A disproportionate percentage of housing-insecure youth are LGBTQ+. They come out to their parents and their parents kick them out, so they make their way to Charleston for the weather and in hopes of finding a more accepting environment.
The most dangerous time for these youths is the first 48 to 72 hours when there is a very high chance that they will be exploited for sex, subjected to violence or offered drugs. They quickly are integrated into the street economy and join Charleston's most vulnerable population.
We know there's a problem, but before we do something about it we have to assess how extensive the problem is. We Are Family and The Joseph P. Riley, Jr. Center for Livable Communities at the College of Charleston have teamed up to figure it out. From what we've learned from our background research, there are many communities across the country that have effectively reduced housing insecurity through strategic action resulting from community dialogue.
Right now, we are doing outreach in the housing-insecure population to gain trust and to figure out the best places and ways to engage those individuals. This fall, we plan to send out teams of people to interview as many members of this population as we can find, and to offer them resources that can get them in touch with services. Many of these kids need dental work, glasses, hygiene products, shoes, clothes and other basic necessities.
These kids have big dreams and big hearts. We want to empower them to achieve them. Please consider donating to our crowd-funding initiative at https://www.crowdrise.com/charleston-youth-count-2017.
Becca Hopkins is studying for a master's degree of public administration at the College of Charleston and is a graduate assistant at the Joseph P. Riley, Jr. Center for Livable Communities.