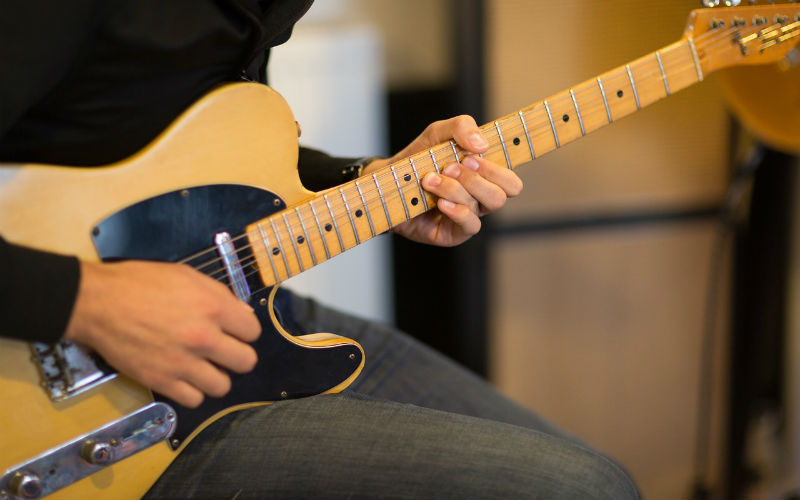 Staff reports  |  North Charleston will celebrate the arts and dance for the 35th year in a row with the coming week's North Charleston Arts Fest, which will highlight more than he North Charleston Arts Fest features multiple days of events highlighting more than 100 national, regional and local artists and performers who will dance, sing, perform and more.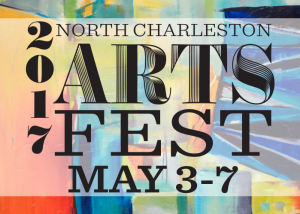 The Arts Fest Expo, considered the festival's flagship event, is held the first weekend in May at the Charleston Area Convention Center, offers free admission and parking to a variety of performances on four stages.  Other Expo activities include judged art and photography shows, the S.C. Palmetto Hands Fine Craft Exhibit, a gem & mineral show, children's activities, art/craft/antique vendors, and a food courtyard.
Some of the events include two performances of The Fantastics (described below) and three music events:
Funk/Jazz/Beach Concert by The Louie D. Project (adults):  6:30 p.m., May 3, Dorchester Road Regional Library.  Louis Dixon and The Louie D. Project will perform an intimate concert that features post-modern funk, soul, jazz, blues and beach tunes.
Soul/Funk Concert by the Zandrina Dunning Experience: 6:30 p.m., May 4, Otranto Road Regional Library from 6:30-7:30 p.m.  Listen to this five-piece group perform songs by popular artists and original compositions with a soul/funk twist.
Bluegrass and Beer:  7 p.m., May 5, Freehouse Brewery, 2895 Pringle Street, Suite B, North Charleston.  Lively tunes by YeeHaw Junction, an all-acoustic treat for any bluegrass fan.
Also on the calendar:
The Fantasticks!  Ten performances from May 4 to May 21, Midtown Theatre, Duvall Center, 2816 Azalea Drive, North Charleston.  Midtown Productions will end its season with this classic musical, the story of a boy, girl and their fathers who try to keep them apart.  The musical, now in its 57th year, is set to close its Broadway doors later this summer after 21,552 performances.  For performance times and dates – and to reserve tickets – go to:  http:/www.midtownproductions.org.
Weekend waterparks.  Charleston County's water parks on James Island and in Mount Pleasant and North Charleston open on weekends in May starting May 6.  To learn about hours, fees and more, go to:  CharlestonCountyParks.com.
Slightly Askew: Through May 7, City Gallery, 24 Prioleau St., Charleston.  The City of Charleston's Office of Cultural Affairs will feature the works of artists Rebecca Davenport and Cabelle Heyward that offers perspectives on reality that are slightly askew from consensus views.  More info.
Early morning bird walks at Caw Caw:  8:30 a.m. every Wednesday and Saturday, Caw Caw Interpretive Center, Ravenel.  You can learn about habitats and birds, butterflies and other organisms in this two-hour session.  Registration not required, but participants are to be 15 and up.  $10 per person or free to Gold Pass holders.  More:  http://www.CharlestonCountyParks.com.
If you have an event to list on our calendar, please send it to editor@charlestoncurrents.com for consideration.  The calendar is updated weekly on Mondays.