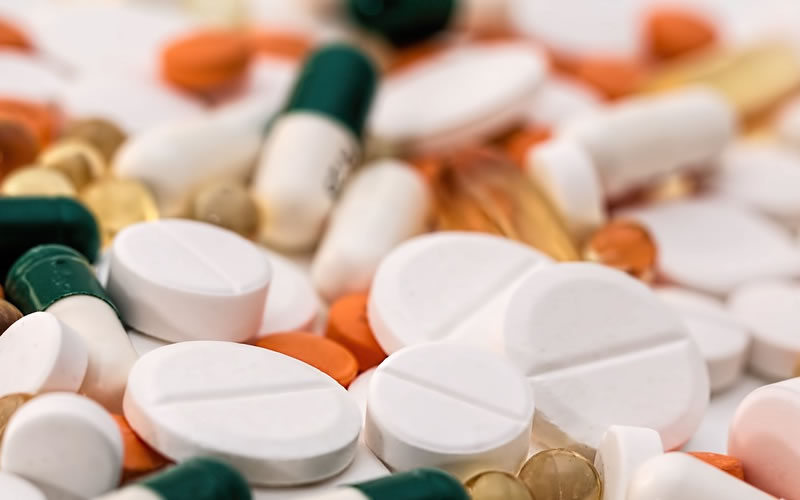 By Elaine Pawlowski, special to Charleston Currents  |  I am thankful that it has been announced that more than 10 bills are filed to address the S.C. opioid epidemic. Although legislative steps are needed, I would say that the devil is in the details on whether the legislation will reduce the overdose rate.
If legislators look at their own and other states' legislation, they will see that poorly-written laws have increased the use of illegal drugs, increased HIV and Hepatitis C rates, added more children to the foster care system, broken apart families and increased rates of death from mixed drug poisoning. Continuing to expand law enforcement while blocking access to medication and treatment options has proven to be counterproductive.
Let me use just two of these bills as an example:
H. 3823: Mandatory reporting of fetal exposure to alcohol or controlled substances
This bill further expands existing Section 63-7-310 amended by Act 227 of 2010, which criminalizes pregnant women who use alcohol and drugs. This whole section should be repealed instead of expanded. We know that criminalizing pregnant women using drugs does not work and is contrary to established medical protocol. Expectant mothers are so ashamed that they may be viewed as a criminal that they put themselves and their children in danger. Pregnant women refuse care knowing that their babies will be taken away or placed in foster care by social workers. They know that many never get their children returned, even after seeking treatment.
Legislators should look to revise each of these sections to undo the damage that is being done to pregnant women and their families. They should provide screening and access to quality addiction treatment, family support, child care and proper medical care to help these struggling families, not fear of arrest and threat of foster care.
H.3818: Immunity for reporting drug and alcohol-related overdoses.
Police are now willing to respond to overdose with naloxone and are seeking to help.  But without a No Charge 911 Law, overdose will continue, as is the case in other states. Limited 911 laws like proposed are poorly-written, only apply to certain individuals, leave out protection for the most vulnerable, continue to stigmatize and are open to interpretation by police.
Those in the legal profession are questioning these limited protection laws as discriminatory, biased and at odds with disability protections. For example, North Carolina's original 911 GS law needed to be expanded with the hopes of encouraging more individuals to call 911 for help. South Carolina could really set a new precedence here and get it right the first time. Make the call and save a life.
Going forward, my hope is that all of these bills will be discussed and revised for clarity and improved to help stop the growing rate of overdose deaths in South Carolina. There is much reading and research still to be done.
Quickly passing legislation to reassure the public that the state is making inroads into the overdose rate will leave the public sorely disappointed. The complexity of the issue cannot be curtailed by legislation alone. The whole medical profession and public health need to come to terms with how to effectively treat those that use or misuse alcohol and drugs.
Removing the fear of law enforcement and promoting compassionate medical care that is non-judgmental, evidence-based, available to all and is supported by legislation that includes all will finally address this public health crisis.
Elaine Pawlowski is a mother and retired educator who lives on Daniel Island.  She is a periodic contributor to Huffington Post. This commentary was first published on our sister publication, Statehouse Report.  Click here to read more of Pawlowski's work.  These two links also have more information: