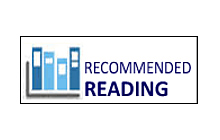 In this second outing for lepidopterist Veronica Speedwell and her natural historian colleague Stoker, they find themselves at loose ends after a canceled research trip abroad.  But not for long – a summons from Queen Victoria's daughter requires them to race the clock to find the true murderer of a painter – before the person arrested for the crime is hanged.  From society gatherings to an undertaker's office, Veronica and Stoker gather clues and ferret out secrets – but will they survive to complete their task?
— Reviewed by Linda Stewart, Main Library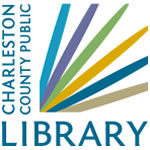 Find this and similar titles at Charleston County Public Library. This item is available as a print book and in other formats. To learn more or to place a hold, visit www.ccpl.org or call 843-805-6930.