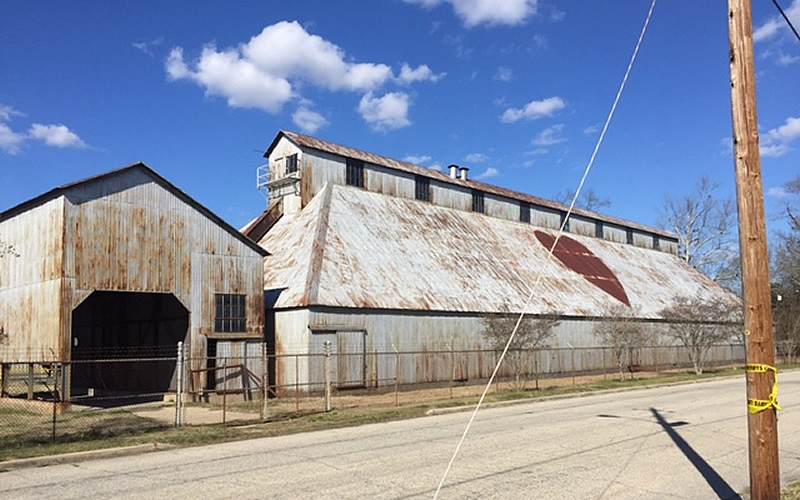 Local architect Steve Coe sent along this Mystery Photo as something that could stump readers.  Clue:  It's in the state, but you're not getting much else from us.  Send your best guess to:  editor@charlestoncurrents.com — and make sure to include the name of the town in which you live.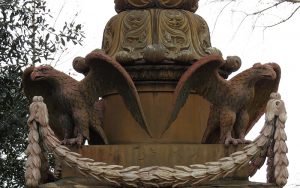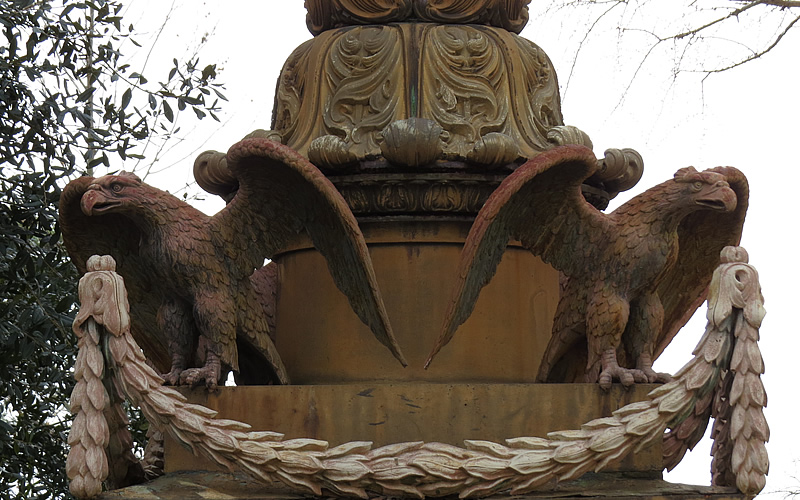 Three readers correctly identified the pair of eagles in the last Mystery Photo as being at the base of a monument of a palmetto tree sculpture on the Statehouse grounds in Columbia.  Hats off to Chris Brooks of Mount Pleasant, Bud Ferillo of Columbia and George Graf of Palmyra, Va., who shared that the sculpture is the oldest monument on the Statehouse Grounds:
"South Carolina raised a Regiment of volunteers called the Palmetto Regiment for the Mexican War 1846-48. They were the first regiment to storm the gates of Mexico confronting Santa Anna himself. The flag of the regiment was the first flag to be raised over Mexico City.  Three of the monument's panels bear approximately 450 names of men of the regiment.  The monument first stood in front of the Old State House which was burned during America's Civil War by federal troops in 1865 and some of the lower and larger branches of the tree were destroyed by Sherman's soldiers."
The photo was taken by Michael Kaynard.