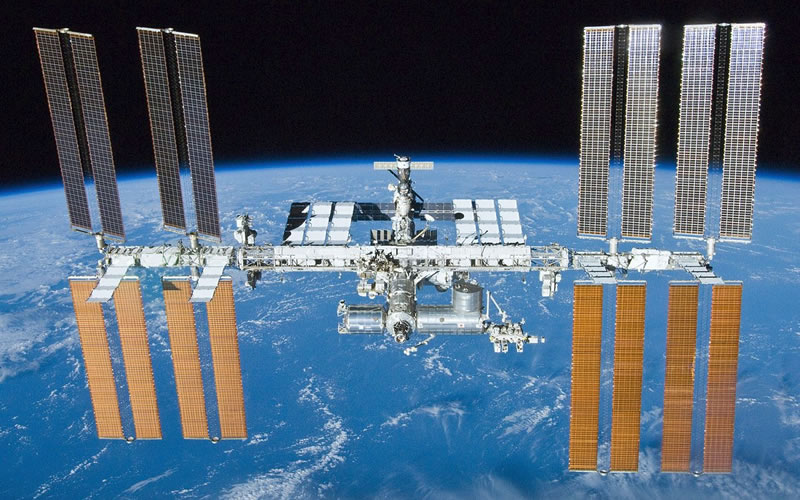 Staff reports  |  Students from Palmetto Scholars Academy in North Charleston are among those from eight schools in the country who will have a chance to talk this week via amateur radio with an astronaut orbiting the earth.
The International Space Station will pass over the school about 1 p.m. Feb. 10 and provide students with the opportunity to speak with astronauts for nine minutes.  The school's student body will assemble that afternoon in its gym to listen as astronauts answer student-generated questions via the school's ham, or amateur, radio network K4PSA.

Students at the public charter school for gifted students have their own Ham Radio Club, which meets every other Friday for 1.5 hours and after school.  According to the school's website, "Unlike most schools, we are training students to get their ham radio licenses so they can conduct the call themselves, rather than rely on adults. So far seven students have earned their licenses.
"The entire student body was asked to generate questions and have the opportunity to ask them. Almost 20 students had theirs selected and will talk to the astronauts."
The Feb. 10 conversation is part of the Amateur Radio on the International Space Station (ARISS) program, which can be found online here.