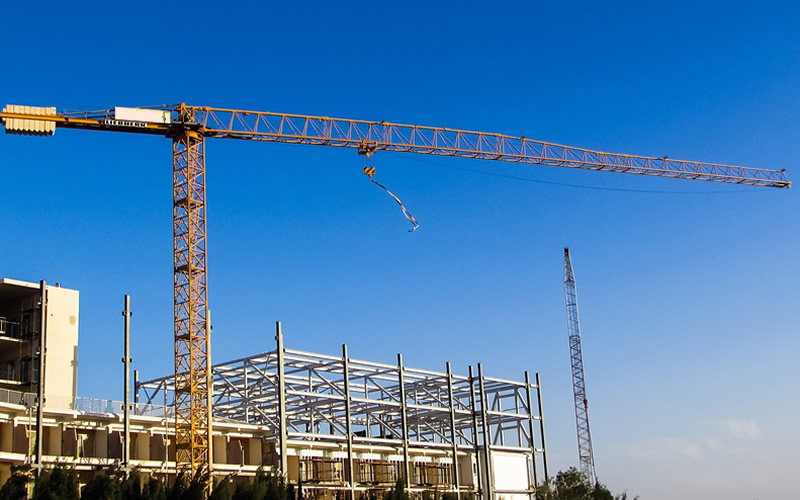 By Andy Brack, editor and publisher  |  The new Charleston:  Too many cranes.  Too many hotels.  Too much hustle.  Too much bustle.
The Holy City's very success in attracting tourists and newcomers to enjoy its sleepy charm and lifestyle is rubbing off Charleston's shine.  If we don't watch it, our success in attracting three dozen new people to move into the metro area every day will cause us to become just one more vanilla, metropolitan city filled with a homogenized population of gawkers who happen to live where there's some interesting stuff to see.
This dim view is supported by a new study by Realtor.com that says Charleston has become America's fastest city for gentrification, that ignoble trait of richer folks buying their ways into neighborhoods and pushing out long-time residents who can no longer afford to live there.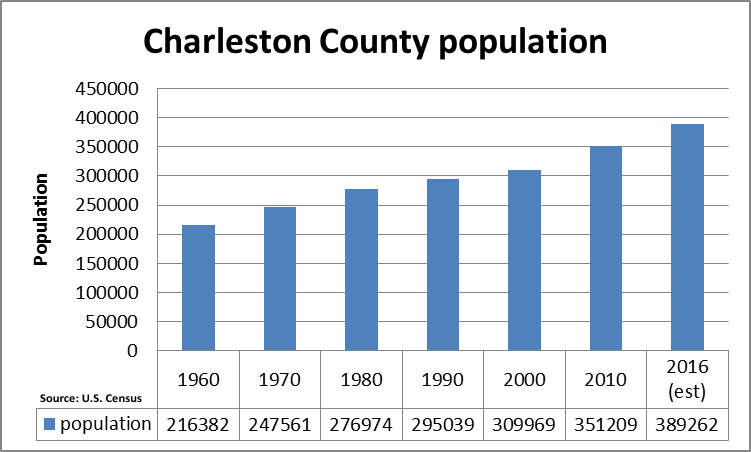 Between 1960 and 1990, the population of the city of Charleston grew from 65,925 to 79,925, according to the U.S. Census.  In the 25 years since 1990, the rate of city's growth more than tripled, with the July 2015 population estimated to be 132,609 people.
Of course, some of the huge increase is due to annexation, particularly on James Island, as well as in the creation of the affluent Daniel Island area.
But it's also just plain more expensive now.  According to the gentrification study, the median price for a home spiked from $152,100 in 2000 to $270,000 in 2015, a 77.5 percent increase.  To date, Charleston has achieved 62.5 percent of its "gentrification potential," according to the study.  An excerpt:
"The issue of gentrification exploded in Charleston in 2001, when Shoreview Apartments, a large, low-income housing project downtown, was razed to the ground to make way for an upscale community of single-family homes. Other neighborhoods that had long been solidly African-American working class also saw a shift toward white, middle-class families. Since 1990, Charleston's black population has declined from 42 percent to 23 percent, according to the Census Bureau. "
A Sunday story in The Post and Courier, "High price of success," highlighted further evidence of gentrification, as increased property values are squeezing local merchants and commercial enterprises from the peninsula.  For some, it's too expensive to stay.   Others want to cash in on the economic boom before the bubble bursts.
For now, we hope local governments will start to slow down development, curb the regional greed and thirst for more.  Job number one:  How about taking up that hotel moratorium that Mayor John Tecklenburg has been trying to get?
Bigger ain't necessarily better.  If we don't watch it, we're going to remake Charleston into a Disney city that's great for hotels, tour companies and national chain stores, but isn't much good as a place to live, work and play, especially for families seeking to raise kids.
Or maybe, we're already there.