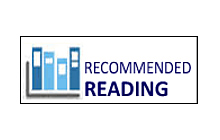 Wolf by Wolf is an alternative history where the Axis powers of the Third Reich and Imperial Japan rule Europe and Asia.  Where is Italy? Read the book to find out. It's 1956 and time for the Axis Tour, an annual motorcycle race across their joined continents to celebrate their great victory.  The winner is awarded an audience with Adolf Hitler at the Victor's Ball in Tokyo.
Yael, a former death camp prisoner and survivor of a human experiment, has been given the task of winning the race and killing Hitler by the resistance.  Yael's ability to shapeshift allows her to impersonate last year's only female racer, Adele Wolfe.  Deception becomes tricky when Felix, Adele's twin brother, and Luka, a former love interest, enter the race.  Can Yael avoid detection and fulfill her mission?
The story unfolds through Yael's present life and flashbacks of both her life in the death camp and her training with the resistance. Although Wolf by Wolf is a young-adult novel, it has wide appeal with a fast-paced story that is sure to interest anyone who's read other books by Graudin; is a fan of World War II alternative histories such as Man in the High Castle; or enjoys a great race story such as The Amazing Race.
— Reviewed by Whitney Lebron, Mount Pleasant Regional Library, Mount Pleasant, S.C.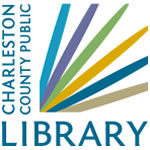 Find this and similar titles at Charleston County Public Library. This item is available as a print book and in other formats. To learn more or to place a hold, visit www.ccpl.org or call 843-805-6930.