History by Christopher Dickey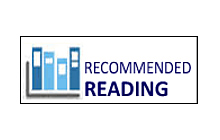 Fascinating little tidbit of Charleston history with a different perspective on antebellum Charleston, Robert Bunch was British consul in Charleston from 1853 to 1862.  Bunch ardently detested slavery but was canny enough to realize he would never be able to achieve his government's goals in South Carolina if he let his true feelings be known.  So as secession approached Bunch was outwardly a friend to South Carolina slave owning society, at the same time he was carrying on a secret correspondence with the British government, relaying his candid observations of slavery and perhaps some truths of their intentions that Southern leaders tried to conceal.  How much of the information Bunch provided slowed or prevented the British government from recognizing the Confederacy.  A question which would make Bunch's later years in Charleston all the more ironic.  Christopher Dickey brings this little known historic character to life with literary skill and detailed research.
— Reviewed by Marianne Cawley, South Carolina Room, Main Library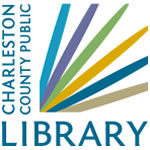 Find this and similar titles at Charleston County Public Library. This item is available as a print book and in other formats. To learn more or to place a hold, visit www.ccpl.org or call 843-805-6930.