A mystery by Miranda James
The latest installment of the Southern Ladies Mystery Series by Miranda James, Digging Up the Dirt brings back the two sassy sisters, An'gel and Dickce (pronounced Dixie) Ducote. Gone with the Wind meets Miss Marple in Miranda James's Southern Ladies Mystery series.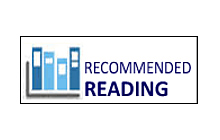 The spinster Ducote sisters are planning the Athena Garden Club's spring tour of grand old homes when Hadley Partridge, the handsome bachelor, moves back to restore his family mansion. Old feelings die hard and when one member of the garden club's board is found dead in a suspicious manner, the sisters are curious if the circumstances are what they seem.
Then, the remains of a woman are found on the Partridge estate after a storm. Could they be the remains of Hadley's long lost sister-in-law who is rumored to have run off with Hadley years ago? The Ducotes start to discover secrets, and more than one person may have wanted to kill to get Hadley all to themselves. Could one of the garden club board members be a murderer?
This is an enjoyable quick read that is perfect for any time of year. It has fun, sassy characters that'll keep you wanting to read more of this series. If you like Miranda James's other series, Cat in the Stacks, you'll like this series.
— Reviewed by Whitney Lebron, Mount Pleasant Regional Library, Mount Pleasant, SC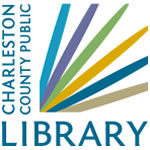 Find this and similar titles at Charleston County Public Library. This item is available as a print book and in other formats. To learn more or to place a hold, visit www.ccpl.org or call 843-805-6930.