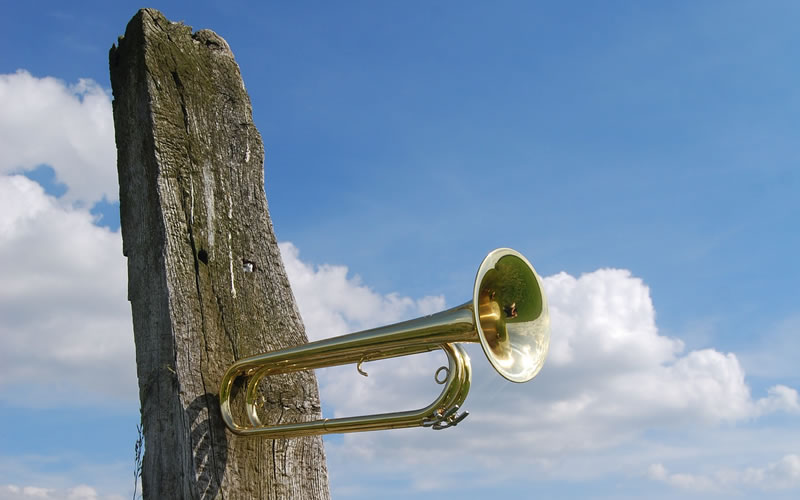 A challenge for the new year
By Kyra Morris, contributing editor  |  2016 spoke loudly of the desire for change.  The message is real.  Unfortunately, the answers are being overlooked.
The answers do not reside in the divisive behavior and climate that sells media and creates emotional drama.  The answers can be found by looking at what positive things exist in the communities around us.  There is concrete evidence that positive change can happen – is happening.  I  have witnessed innovative ideas that are making a difference in Nashville, Tenn., Greenville, S.C., Raleigh, N.C., Indianapolis, Ind., San Antonio, Texas, and right here in Charleston.  It often is a choice we have to make to see the good over the bad.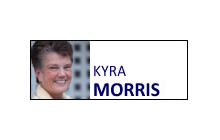 Charleston is a prime example, and the spotlight should be upon us.  Our "little" city right here in South Carolina is a thriving beehive of positive potential.
Let's make the choice:  Let's not only see the good, but get involved and perpetuate it.
In the early 1990s when our Navy Yard closed, we recognized that we needed jobs.  The Charleston Regional Development Alliance (CRDA) began.  The CRDA did it right.  It studied our potential.  It created ongoing dialogues with businesses, community leaders and government officials.
Now look at Charleston.  We have Boeing.  Boeing encourages more innovation with aerospace and also with necessary suppliers.   We have Daimler and Volvo as examples of our automotive presence, and we have a burgeoning digital and health-technology sector.  Along the way, we've maintained our tourism and hospitality industry and have been voted several times by Conde´ Nast as the number one destination city in the world.  The diversity of our economic base is part of our strength.
Along with the jobs creation, we have made substantial strides with our education pathways.  These pathways improve our high school graduation statistics and provide a pipeline for trained workers.  Over three years ago, our Tri-County Cradle to Career initiative launched.  Along with other things, this program works both with the pre-kindergarten children in all socio-economic venues to increase the probability of literacy before third grade and with high school students to  create awareness of viable pathways towards sustainable economic success.
The high schools in all three counties — Dorchester, Berkeley and Charleston County — have career academies, which are career-themed schools within the schools.  They cover areas such as science, engineering, IT, culinary, business, and health.  With the partnership of businesses and innovative interaction with Trident Technical College, students receive education that makes them viable contenders for the available jobs.
Upon graduation, the Charleston Metro Chamber of Commerce created a two-year certificate scholarship program for students in the career academies.  These scholarships are given to the "C" average students who have shown promising work ethic and potential. Many of these students are the first in their families to have any post-secondary education.  This past year, the chamber awarded 70 fully-funded scholarships that direct students along a certification pathway.  The chamber's goal is to give out at least 200 scholarships per year.
Now we have the issues of affordable housing and failing infrastructure.  Don't get stuck in the muck.  Revel in the fact that Charleston's initiative is again apparent.  One Region, a collaborative tri-county community leadership team comprised of business leaders, government officials, educators and non-profit executives, already exists.  This collaborative is working hard to study the issues, have the critical conversations and begin implementing some solutions both for now and for the long-term benefit of our Tri-County community.
After the horror at Mother Emanuel AME Church, Charleston showed the world how love and community overcome the adversity of this divisive, misguided act.  We have a lot to learn from the families and close-knit fellowship of those that lost their loved ones.  Diverse ethnic and cultural communities can live in harmony, and together they are stronger.
Collaboration, critical needs-oriented conversations and time create positive outcomes.  Charleston evolved in ways that are examples to other communities.   With time and strategic forethought, we now have a diversified economic base.  We are making strong strides to improve the education and career pipeline for our citizens, and culturally diverse communities have a foundation of love and harmony.  Quality of life and our natural green spaces are not forgotten in these conversations.
I challenge you.  If public figures Glenn Beck, an ultra-right conservative, and Samantha Bee, an ultra-left liberal, can come together to collaborate on a cohesive healing message, we can too.
Make the choice.  Stop acknowledging all of the negative, divisive rhetoric that engulfs us, and be a voice for the positive.  Get involved with the intent of perpetuating good for all of our community.  We have many answers, and for the ones we're lacking, the pathway is there to understand and resolve them.   Help us shine a spotlight on Charleston – for the good of our country.  Choose to make this a Happy New Year!