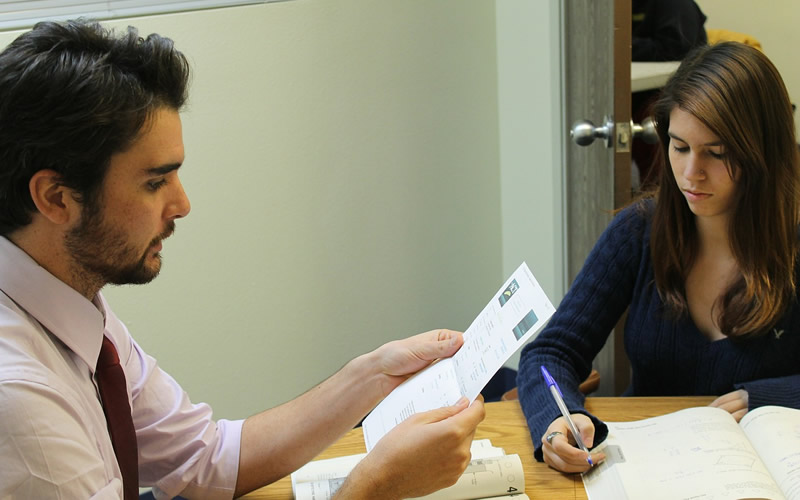 Staff reports  |  Charleston Young Professionals, a division of the Charleston Metro Chamber of Commerce, is partnering with Be A Mentor, a nonprofit organization headquartered in North Charleston, to encourage young professionals' involvement in the development of our region's future leaders.
Charleston Young Professionals says it is committed to ensuring that future generations are adequately prepared for career opportunities in our state by enhancing the quality of the talent in our region. Through the partnership with Be A Mentor, CYP members will have an active role in supporting the talent needs of targeted industry businesses.
"Young professionals want to be involved in all aspects of the business community," said CYP Director Erica Wright, in a press release. "This partnership gives CYP members another opportunity for high impact, hands-on community involvement."
Be A Mentor's executive director, Eileen Burkhardt, said she was excited about the partnership.
"There are so many at-risk kids right here in the Lowcountry that just need to know someone believes in them and through our programs at Be A Mentor, we're able to connect them with positive, caring adults who will help prepare them for a successful future."
Be A Mentor has five signature programs throughout the Lowcountry.
The Lunch Buddy program fills the need for in-school mentoring for elementary and middle school children.
Project SHINE focuses on career exploration, academic success and teaches the importance of setting and reaching goals at the middle school grade levels.
The Career Path program matches mentors with high school students interested in similar career areas.
Career Path program matches mentors with high school students interested in similar career areas. Basics Boosters matches adult tutors with students to improve their academic skills in fundamental subjects.
The Academic Mentoring program is in partnership with the Carolina Youth Development Center (CYDC) and matches mentors with youth living in residence at CYDC to offer academic support as well as life mentoring
Through weekly meetings, mentors work to instill confidence, build social and emotional skills and ensure that every child has a caring adult in their lives.
In other area Good News: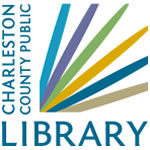 View plans for new Mount Pleasant library.  Area residents are invited to a community meeting 7 p.m. Jan. 30 to learn about updated designs for the new North Mount Pleasant/Carolina Park branch library.  The meeting, which will be held in the cafeteria at Thomas C. Cario Middle School, will include a presentation by the architects and question and answer session with library and county staff.  More on the countywide library projects:  http://www.ccpl.org/construction.
Remembering Clem.  The late Sen. Clementa Pinckney, a Jasper County resident who was killed in the Emanuel AME Church massacre in Charleston in June 2015, may be honored in his home county if two bills introduced by his successor become law.  State Sen. Margie Bright Matthews, D-Colleton, introduced measures to name a bridge and Interstate 95 interchange in Jasper County to honor Pinckney, as well as a port terminal that is planned for the area.
Reading around the bases.  The Charleston RiverDogs and Charleston County School Districts have started a baseball-themed reading program with local second graders featuring the team's mascot, Charlie T. RiverDog.  Hats off for this great community effort, which started Jan. 19 at Mount Pleasant Academy.
Romantic walk through America's oldest garden.  Magnolia Plantation and Gardens will offer a passport to sample a world of sweet treats from 11 p.m. to 3 p.m. on Feb. 11 and 12 during a Valentine Chocolate Walk at America's oldest romantic-style garden.  Guests can indulge in chocolates from Belgium, Switzerland, Mexico and other nations amid Magnolia's award-winning ancient camellia collection along the Ashley River.  More.
Application deadline.  You have until Feb. 3 to get in an application to exhibit at one or both of the three-day Piccolo Craft Shows in late May and early June.  There will be about 80 booths per weekend during the 38 year of the craft shows.  More information.
CAS wins PetSmart grant.  PetSmart Charities awarded a $15,100 grant to help Charleston Animal Society pay costs associated with Hurricane Matthew from last year.  The grant helped with the adoption and transport of 469 animals before, during and after the storm, according to a press release.
Lowcountry AIDS Services wins grant.  The organization will expand its HIV testing and prevention efforts into rural parts of Berkeley and Dorchester counties and high-risk areas of Charleston thanks to a $35,400 grant from the Roper Saint Francis Physicians Endowment.