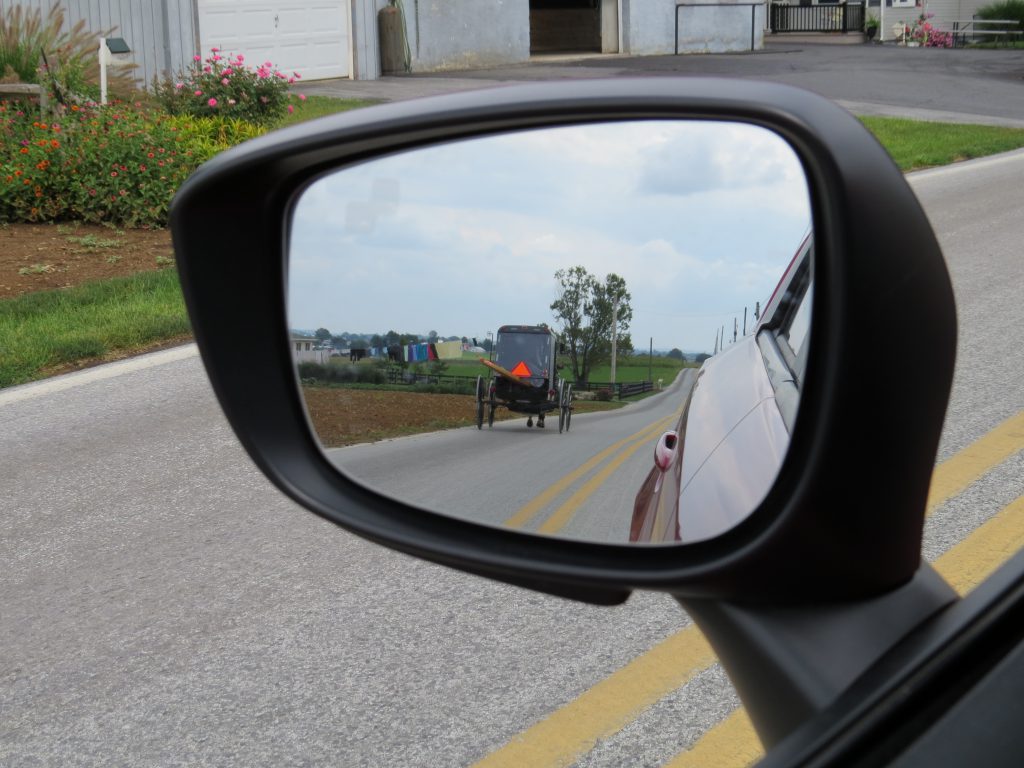 [Editor's Note:  The highways and byways of Lancaster County, Penn., proved to be rich fodder for the lens of contributing photographer Michael Kaynard, who visited recently with his wife.  Here's a photo essay of some of what they saw.  If you have a series of good travel photos that you'd like to share with readers, drop us a line at:  editor@charlestoncurrents.com.]
By Michael Kaynard, contributing photographer  |  Our impression of the area and the people was very positive.  We found the Amish and Mennonites we met to be hard-working and very nice people.  We would enjoy returning there again.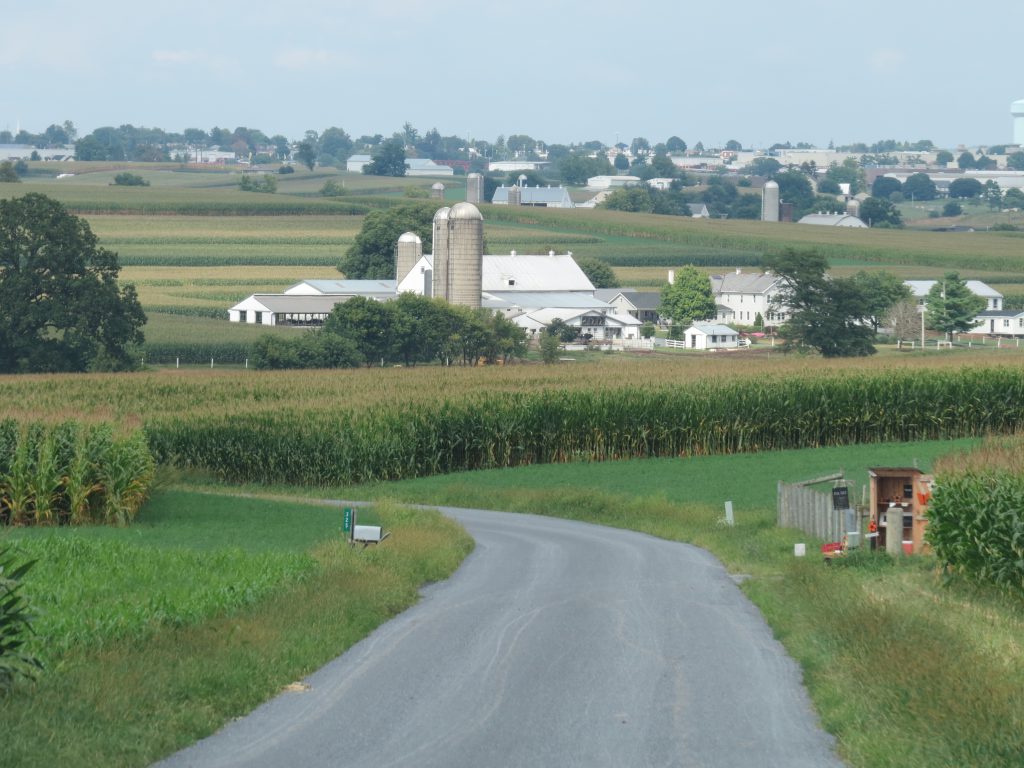 As a matter of fact, we thought southern Pennsylvania was very pretty and lush.  I would suggest that travelers get off the interstate and main roads and see the real America.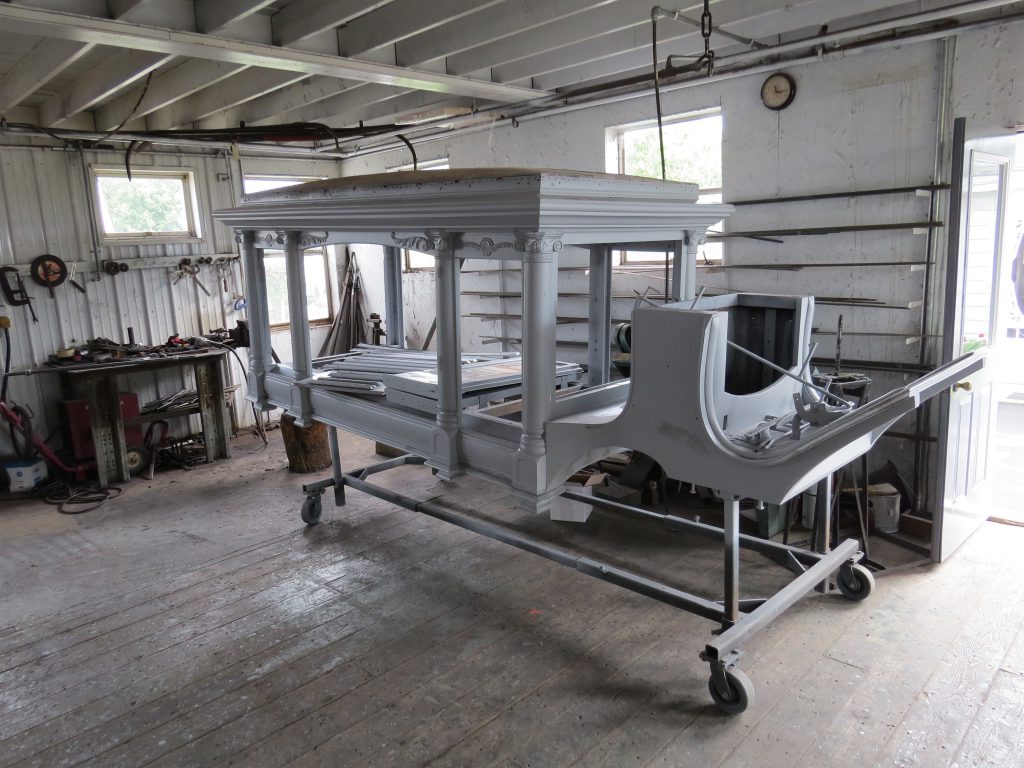 We enjoyed stopping by a carriage repair shop where the smell of Bondo and paint was in the air.  We thought the people were Amish but later decided they were most likely Mennonites because of the use of air hammers.  There appeared to be two or more families living in a house on the property as there were numerous children of similar age.  I gave the kids the postcard pictures of my trademark gator and turtle shot (after asking permission).  One older boy carried it around like a treasure. It felt right since people are always gawking at them and trying to take their pics.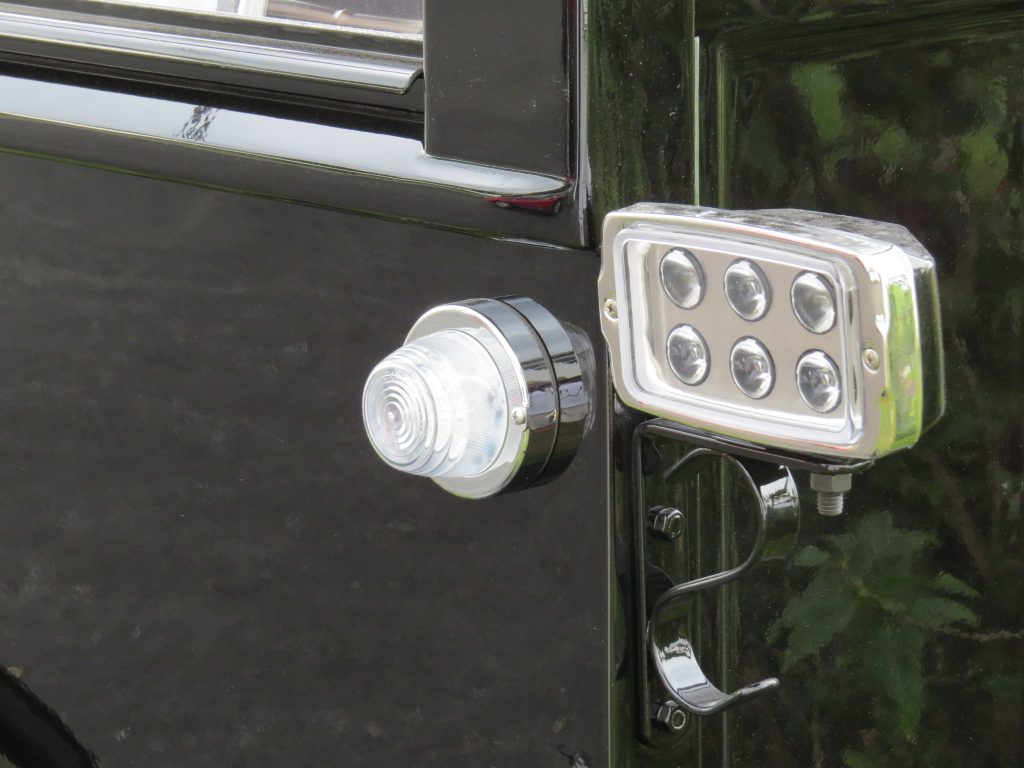 We saw many buggies and wagons with the now-required turn signals.  It was cool to see the various types of buggies, wagons and carts in use.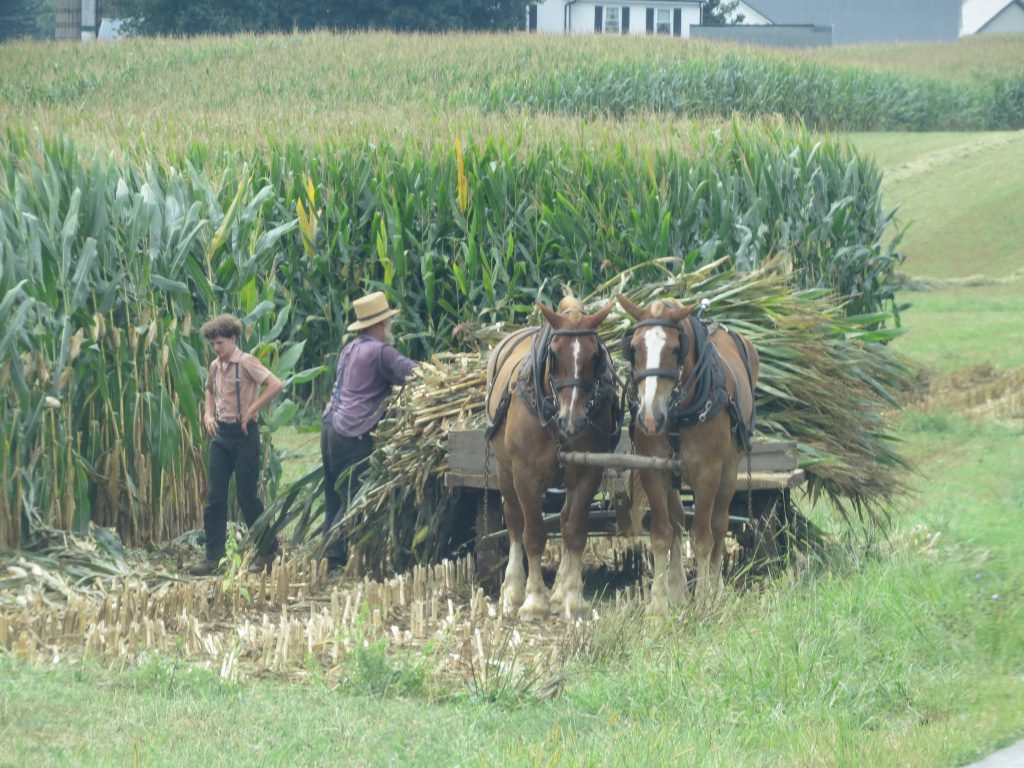 We were amazed at how much corn was planted and how densely the corn was planted.  We noticed men on a sled-like getup that went around the edges to trim back a bit to make access to the crop.  We were surprised to find tobacco grown there also.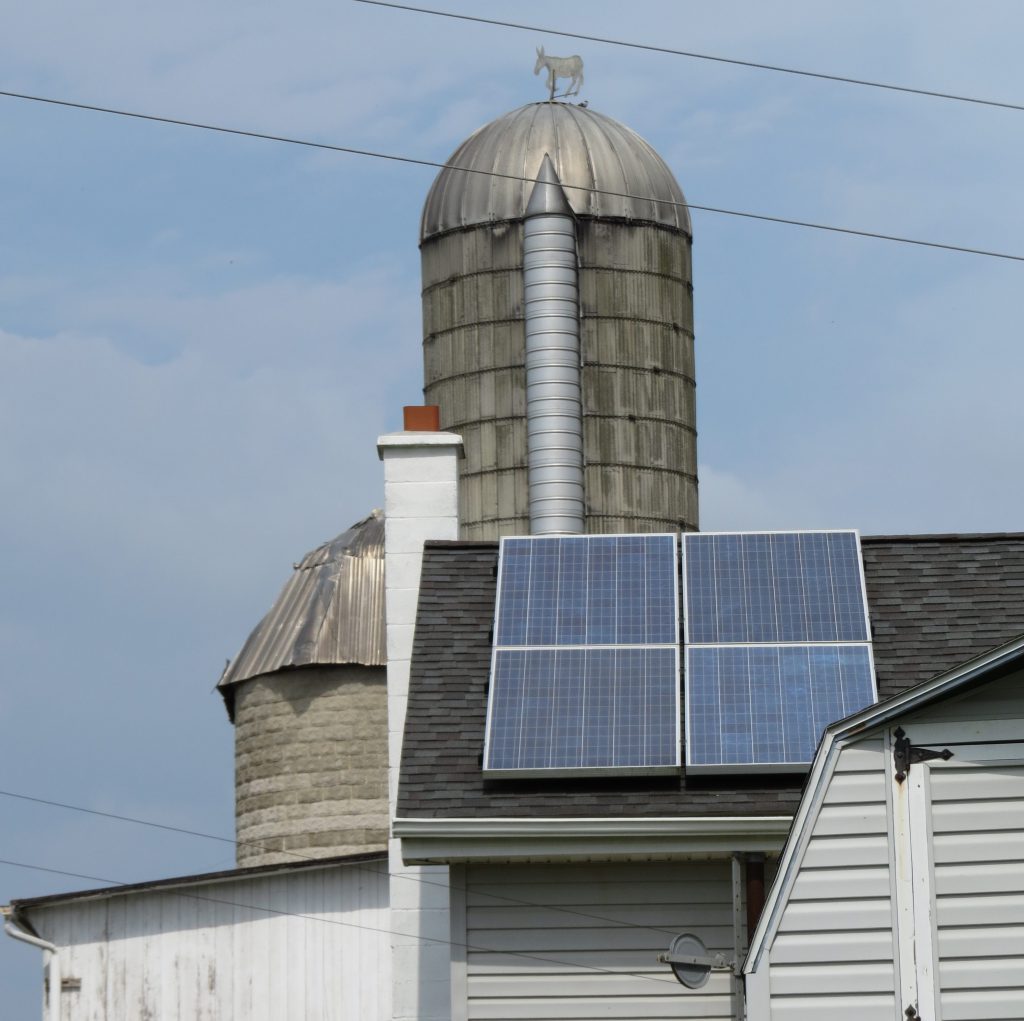 It was interested to see where rustic and high tech intersected as in the picture of the silo with solar panels on the adjacent building.