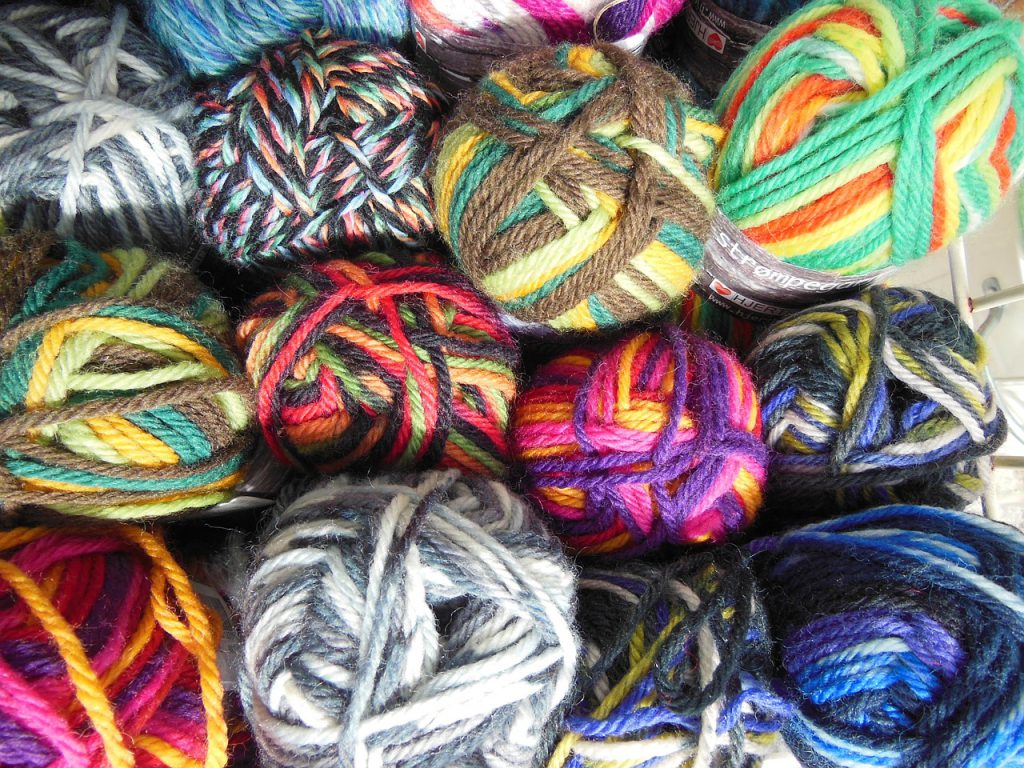 Enjoy three poems from award-winning poet Richard Garcia, a Charleston resident.
Almost Memory
July 6th, 1944, was a hot day in Hartford. Grandma does not remember the heat, or July 6th, 1944, or Hartford. But she does recall wavering things, dark swallows in the dusk, bats maybe, or the air all ash and feathers, sequins and embers in a baby-blue sky, and Uncle Remus. Black powder stains the kitchen sink. But will her wet wringing ever end? She wanted to go the circus but Mama took her to see Song of the South. Zippy-de-do-da. July 6th, 1944, in Hartford. She remembers and does not remember the heat, singed wings, a sad-faced Willy the Clown trying to mop up fire.
In the Door and Out the Window
One morning when he entered the tent he used as an office he noticed an orange, outdoor electric cord lying across the carpet. He knelt and took it in his hand. He stood holding it and realized it was not an outdoor electric cord but a thick vine. It ran in the entrance and out a hole in the rear of the tent. He gave it a gentle tug, then harder. Wherever it came from, wherever it was going, the attachment was strong. He almost expected it to tug back in response to his tug. What would it do if he pulled as hard as he could? He set it down. He thought of getting the garden clippers. But what if he cut the vine and it shrieked in pain?
Spindle
I have seen you from time to time, over the years—in fact, yesterday, I wandered through the dark tunnel under the Dock St. Theater—cracked plaster over brick, chessboard path etched with cirrus flourishes, what the guidebooks call, the Secret Passageway—emerged, shielding my eyes, palm against the wall, stunned for a moment by the late afternoon sunlight of the courtyard, and there you were— smiling to yourself, head bent, concentrating on your spindle, winding, unwinding a ball of yarn. Without looking up, you spoke my name, as if you had been waiting for me.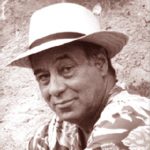 Richard Garcia won the 2016 Press 53 award for Porridge. He is the author of six books or poetry, recently The Other Odyssey, from Dream Horse Press, and The Chair, from BOA, both published in 2014. His poems have appeared in many journals, including The Georgia Review and Spillway, and in anthologies such as The Pushcart Prize and Best American Poetry. He lives in Charleston, S.C., with his wife Katherine and their dog Max.  He is on the staff of the Antioch Low Residency MFA in Los Angeles.